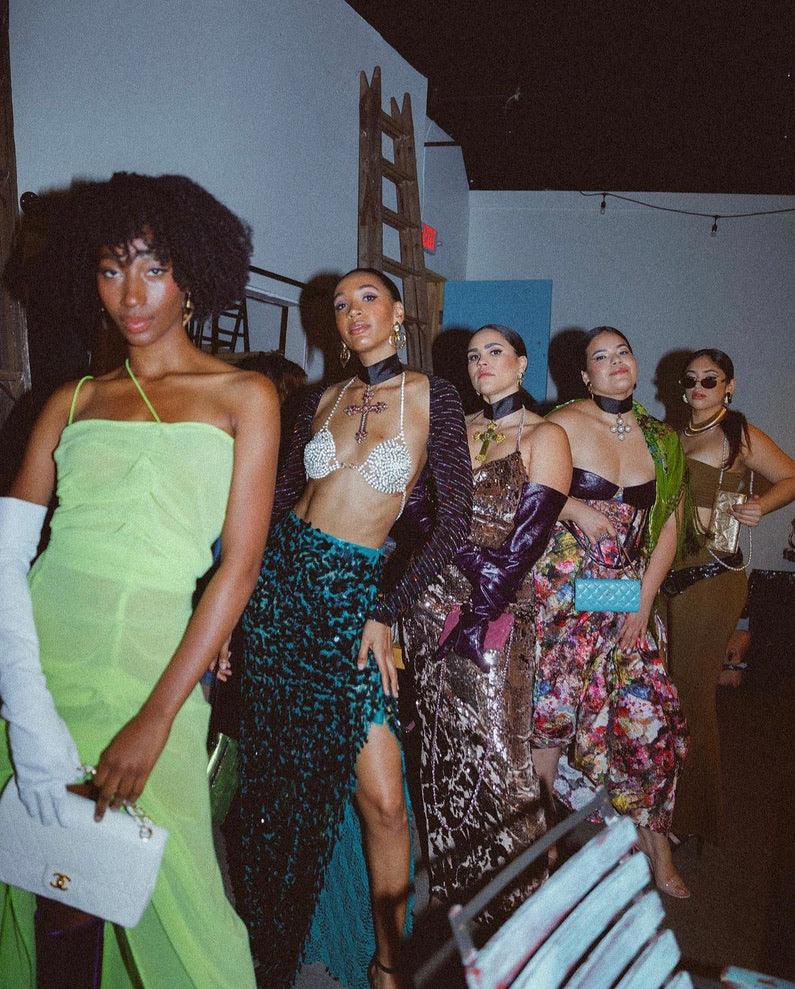 EXPERIENCE THE MAGIC OF AN ICONIC CLOSET
Formula S7 is a slow fashion brand dedicated to building up your long lasting, iconic wardrobe.
+ Hand-Made Designs in the USA
+ Sustainable Materials
+ Slow Fashion Processes
+ Made-to-order Fashions
+ Inclusive Sizes
Shop now
Curating a better wardrobe with:
Home to the World's best Independent Brands.

Explore

The leading destination for sustainable fashion in the digital age.

Immerse yourself in a video-based marketplace, where you can effortlessly explore an endless feed of captivating videos, uncovering remarkable pieces that resonate with your unique style.

Shop Now

Planning your Wedding from inspo to finding the best vendors.

Discover

An independent marketplace and fair. Showcasing over 400+ vendors across two seasons in ATX!

Holiday Gift Guide
"222 is the number associated with balance, collaboration, love, and harmony. According to spiritual authorDoreen Virtue, 222 means "Trust that everything is working out exactly as it's supposed to, with Divine blessings for everyone involved," and "Let go and have faith." It also means many are seeking you out for advice and your diplomatic skills." -Cosmopolitan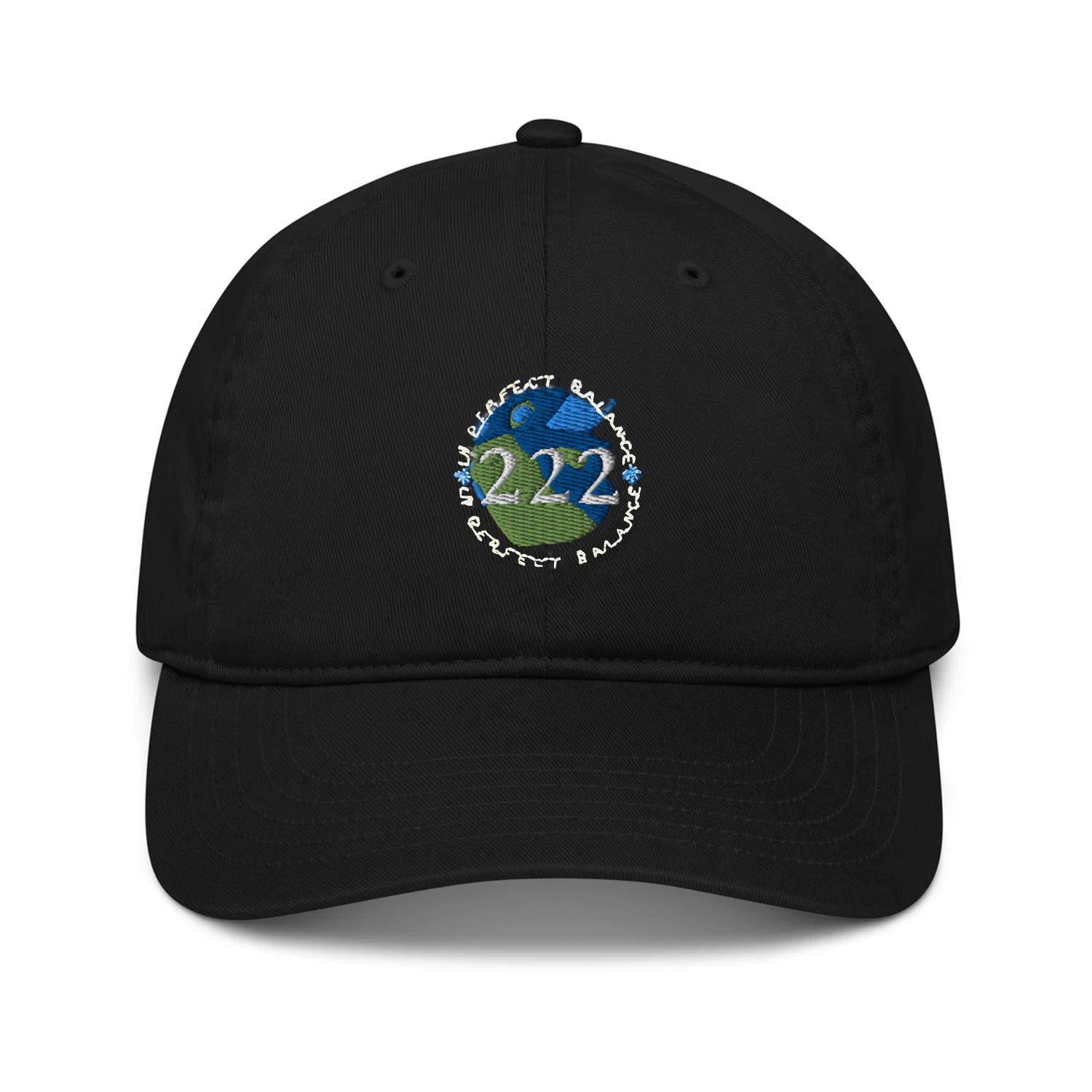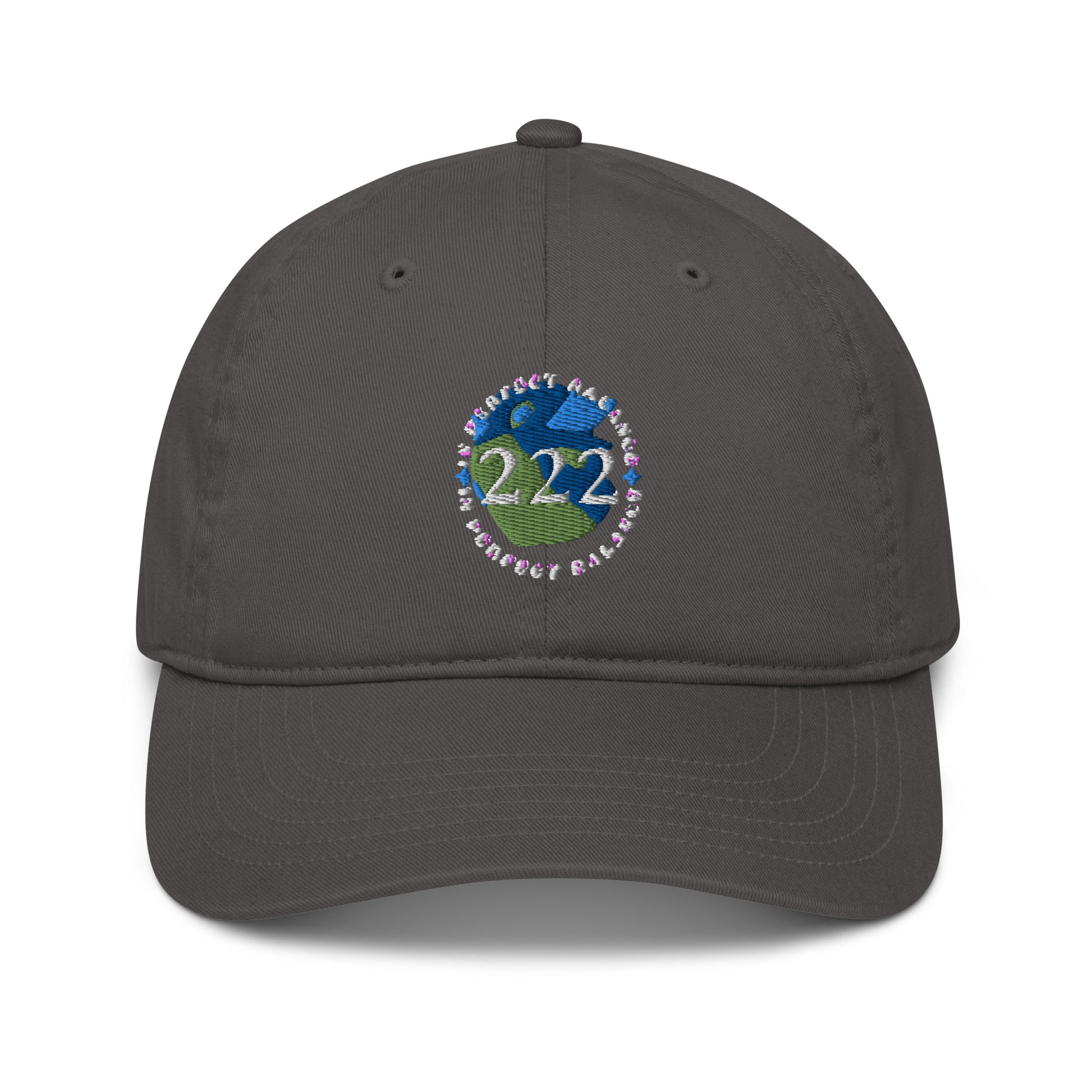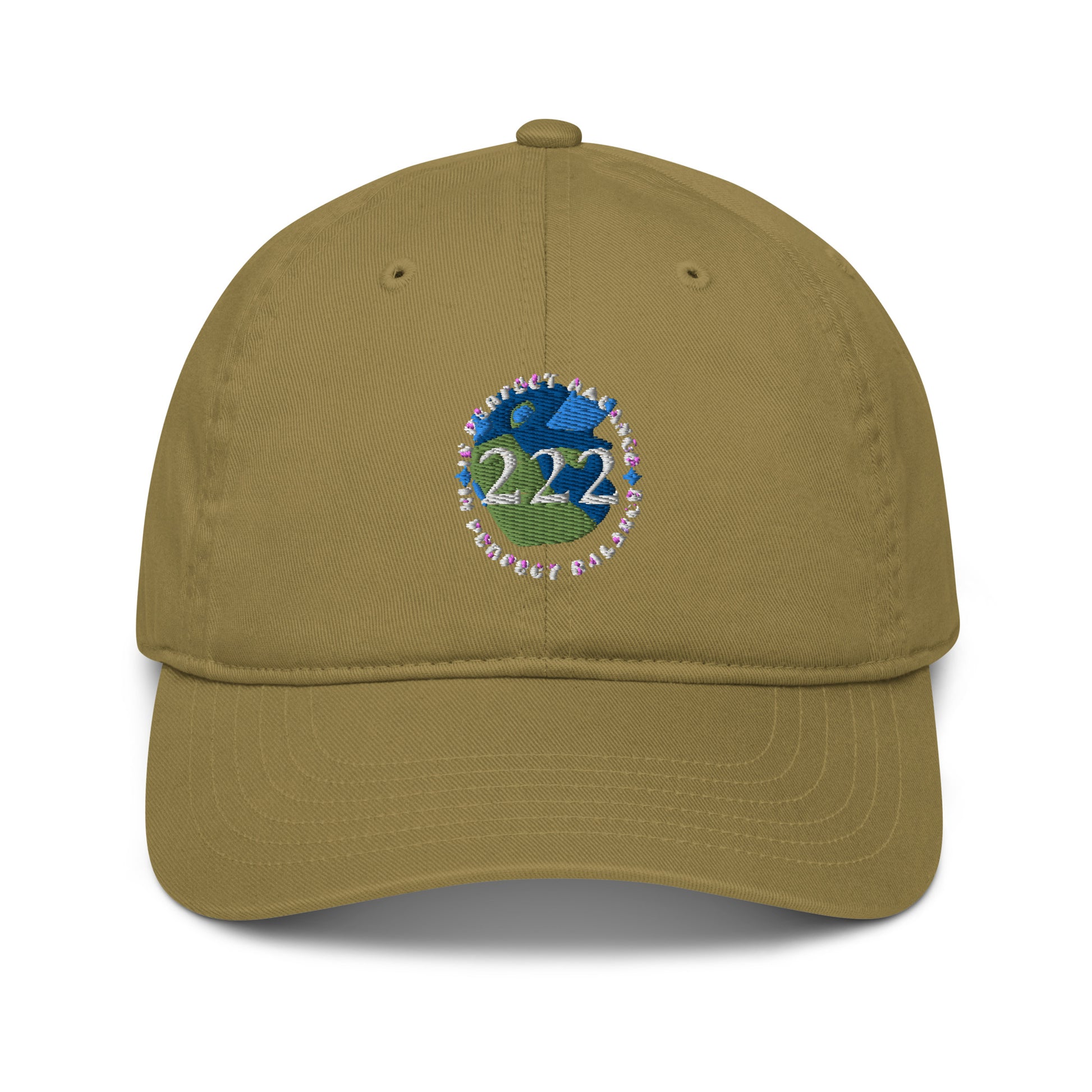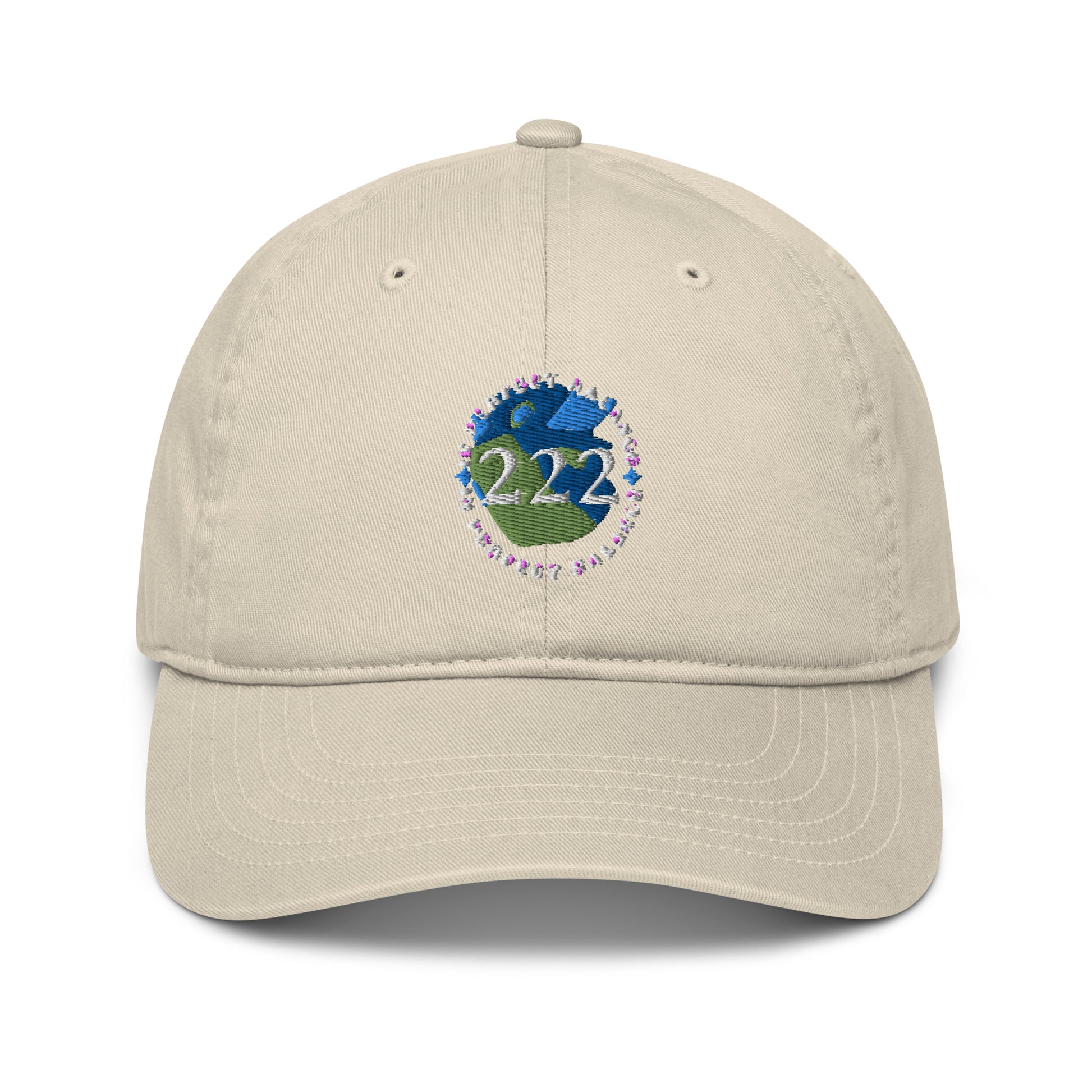 In Perfect Balance 222 Angel Number Organic Cotton dad hat
Regular price
Sale price
$55.00 USD
Unit price
per
Sale
Sold out
Share
View full details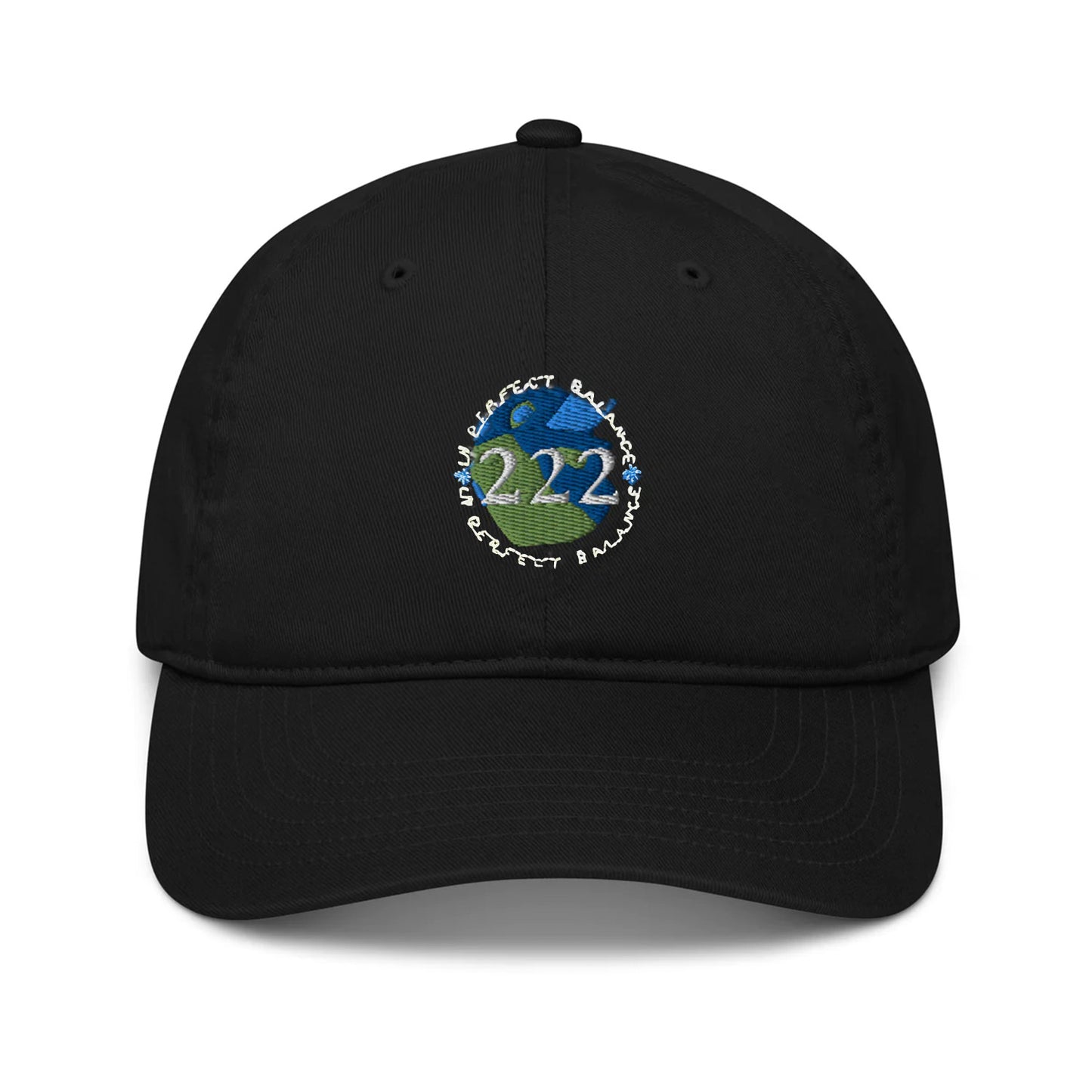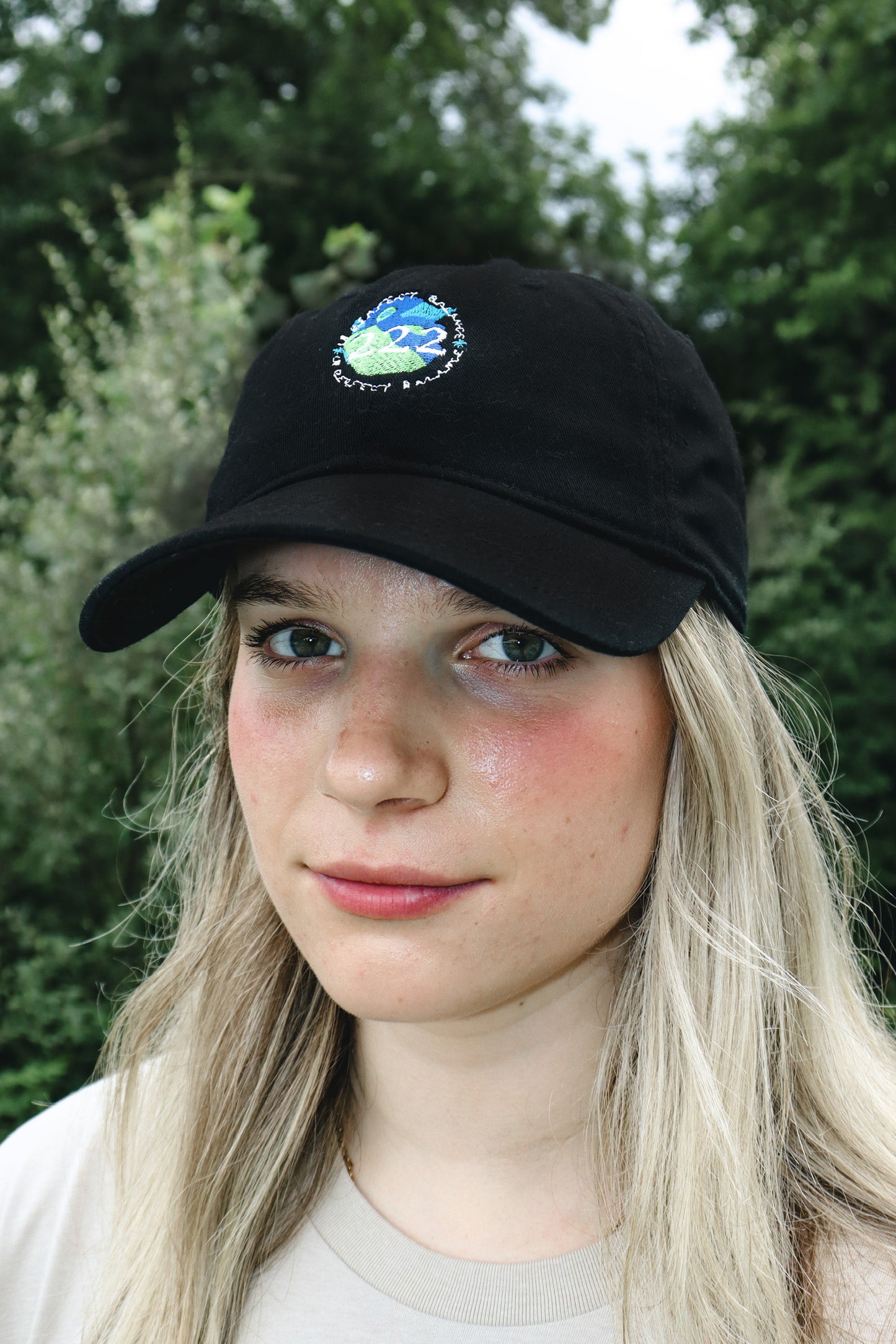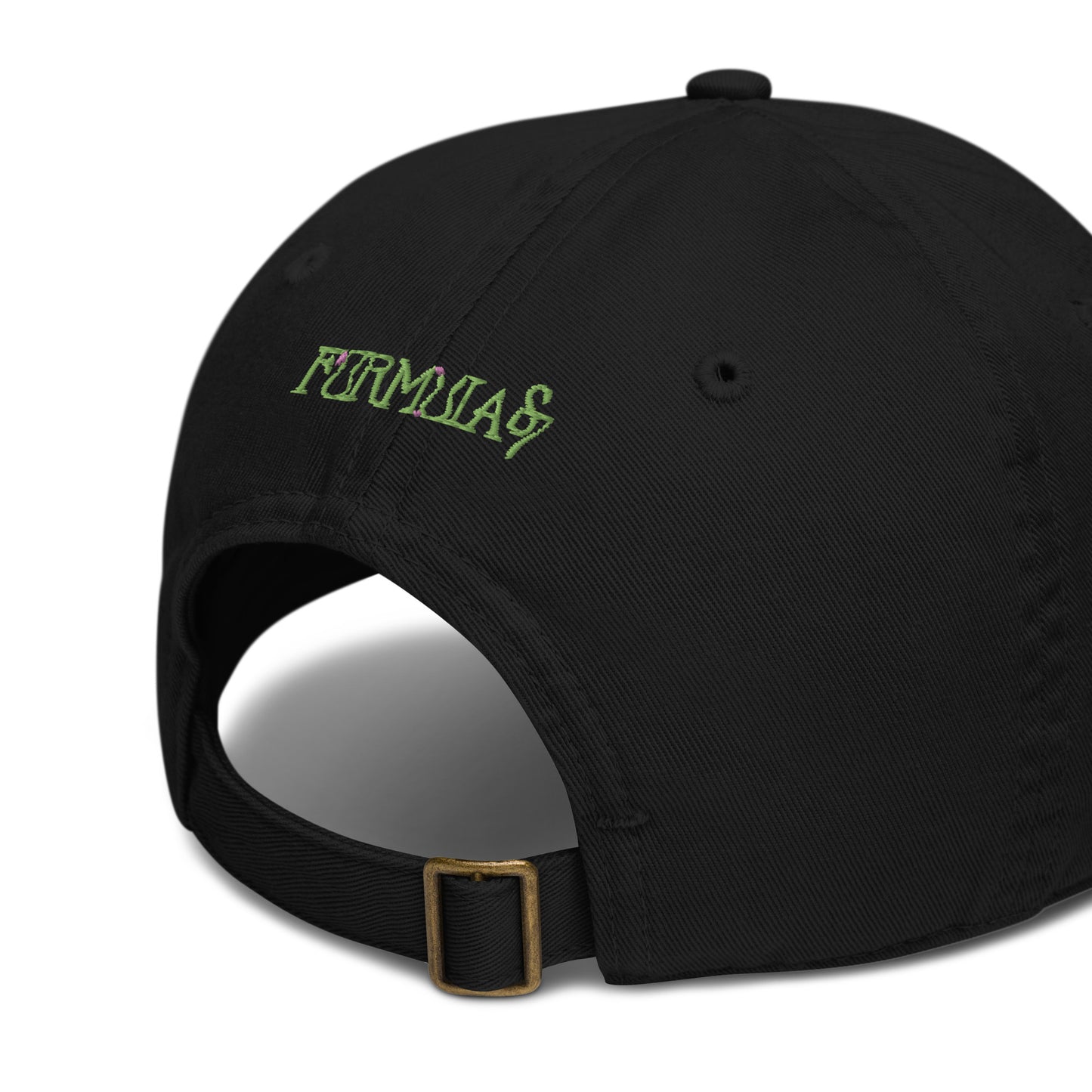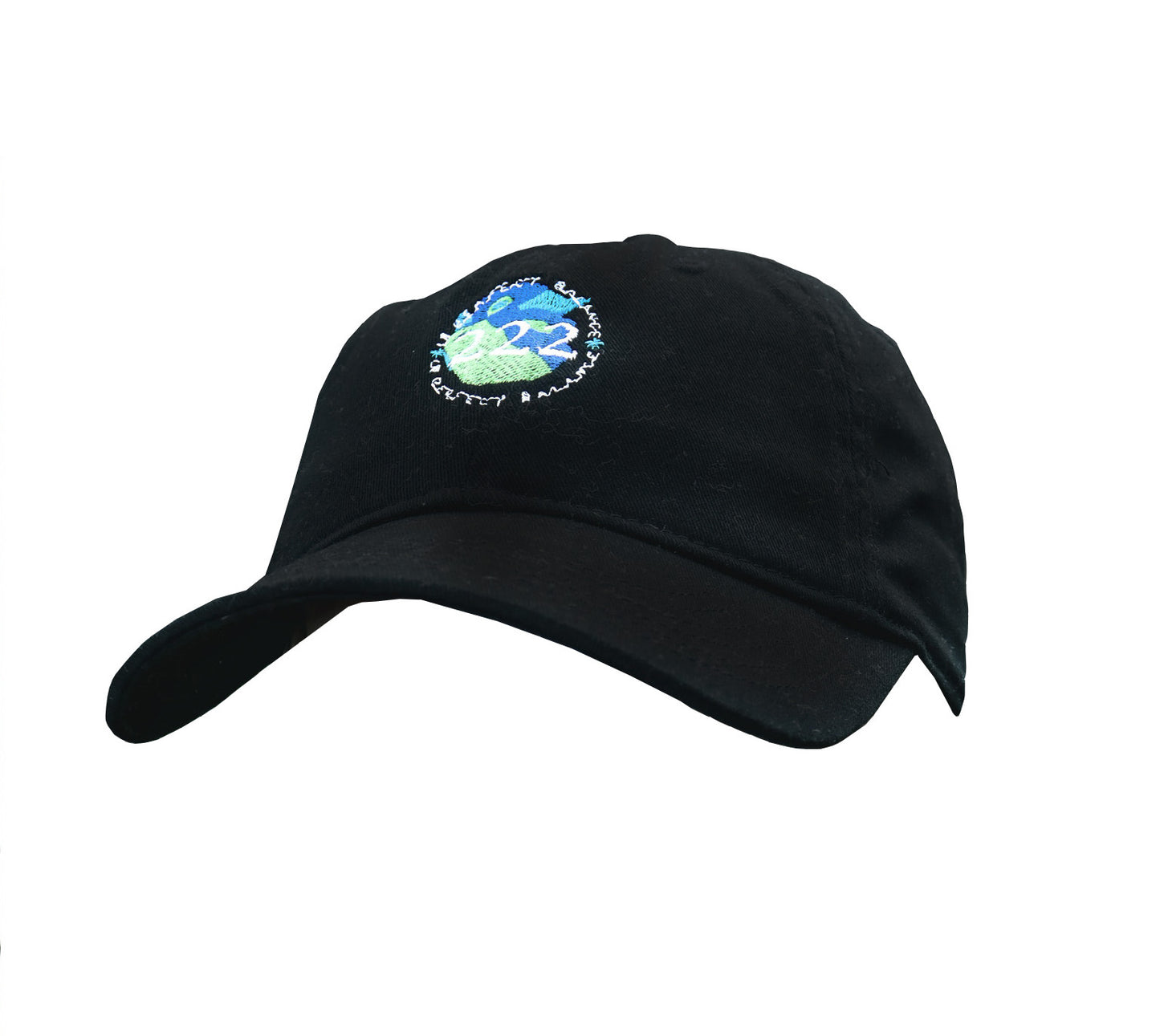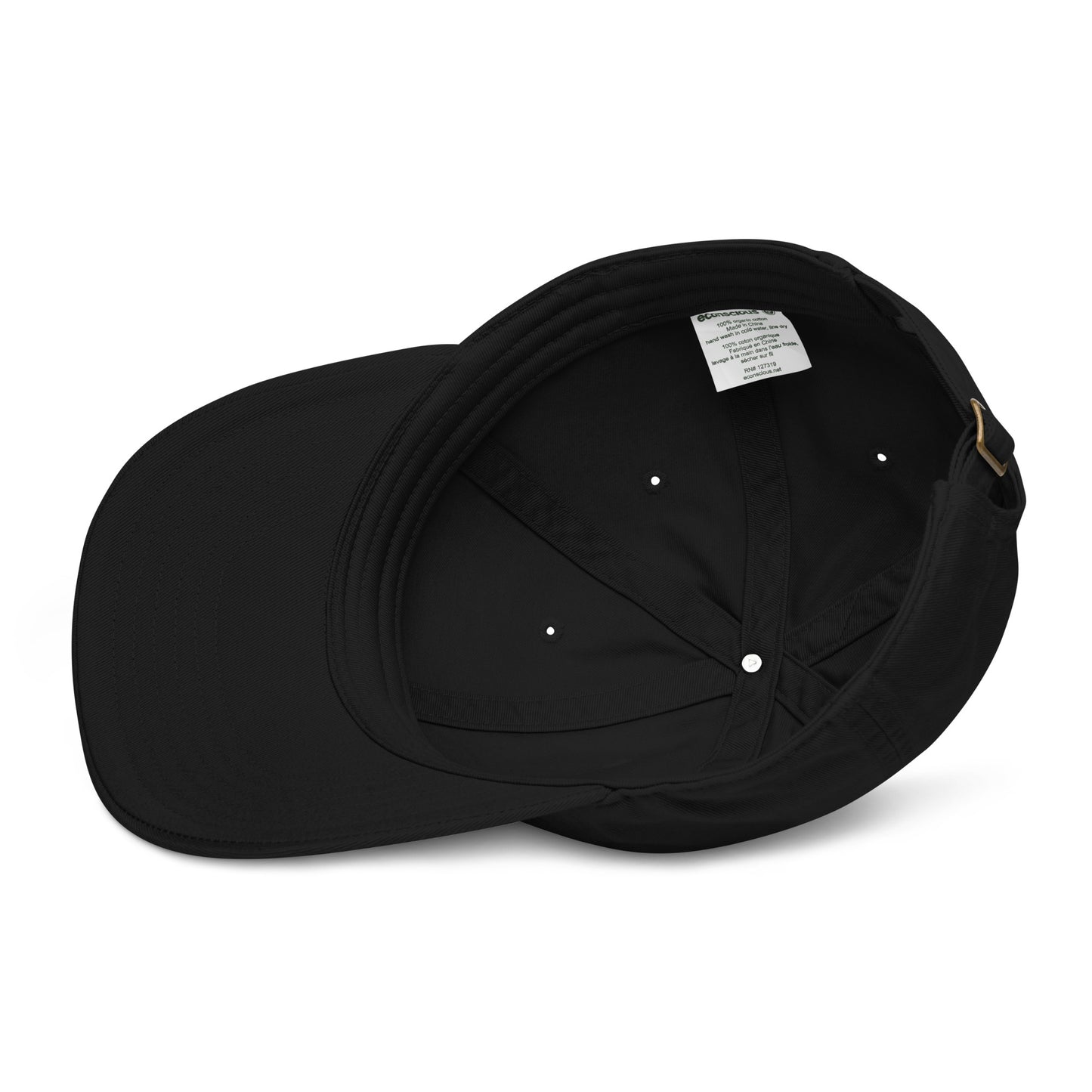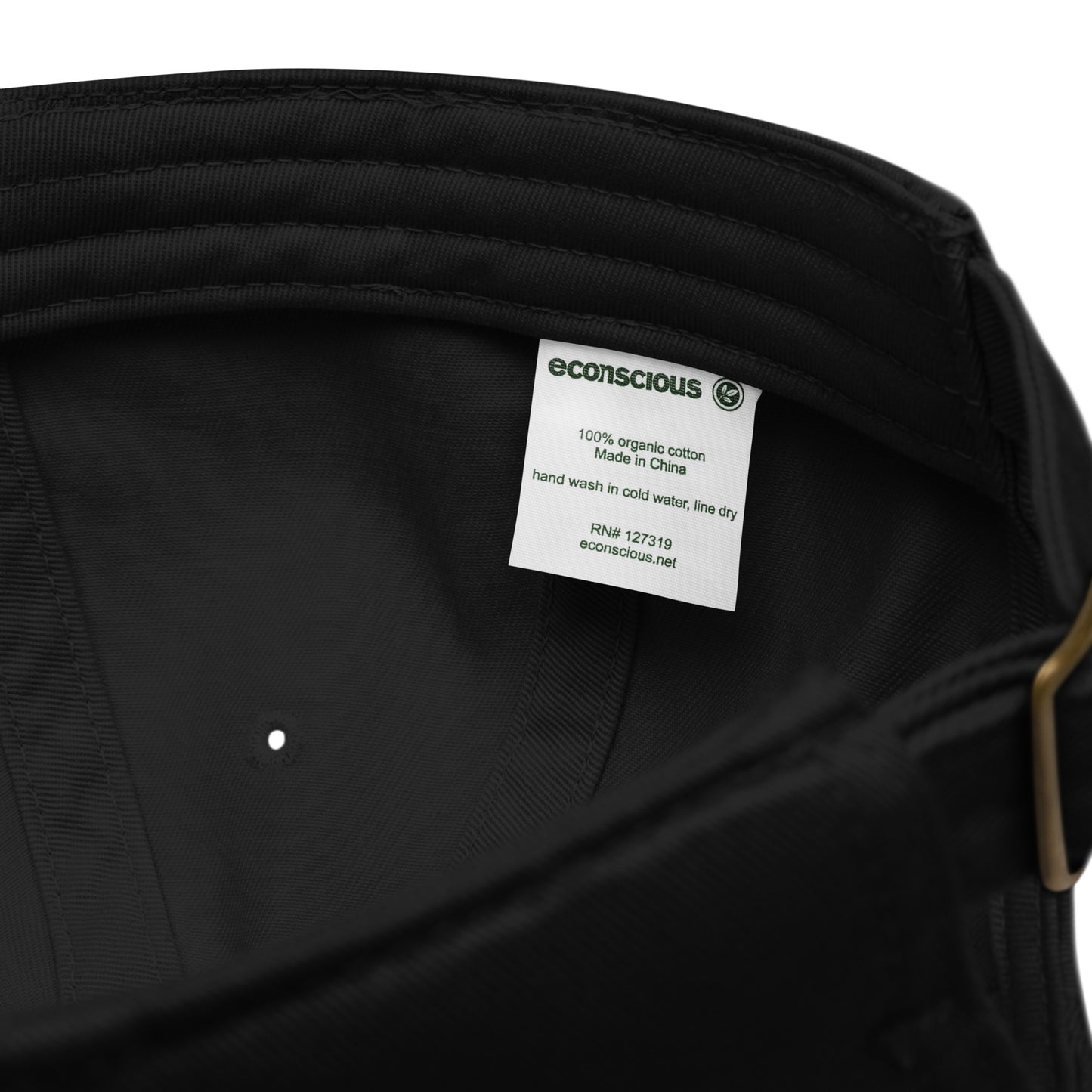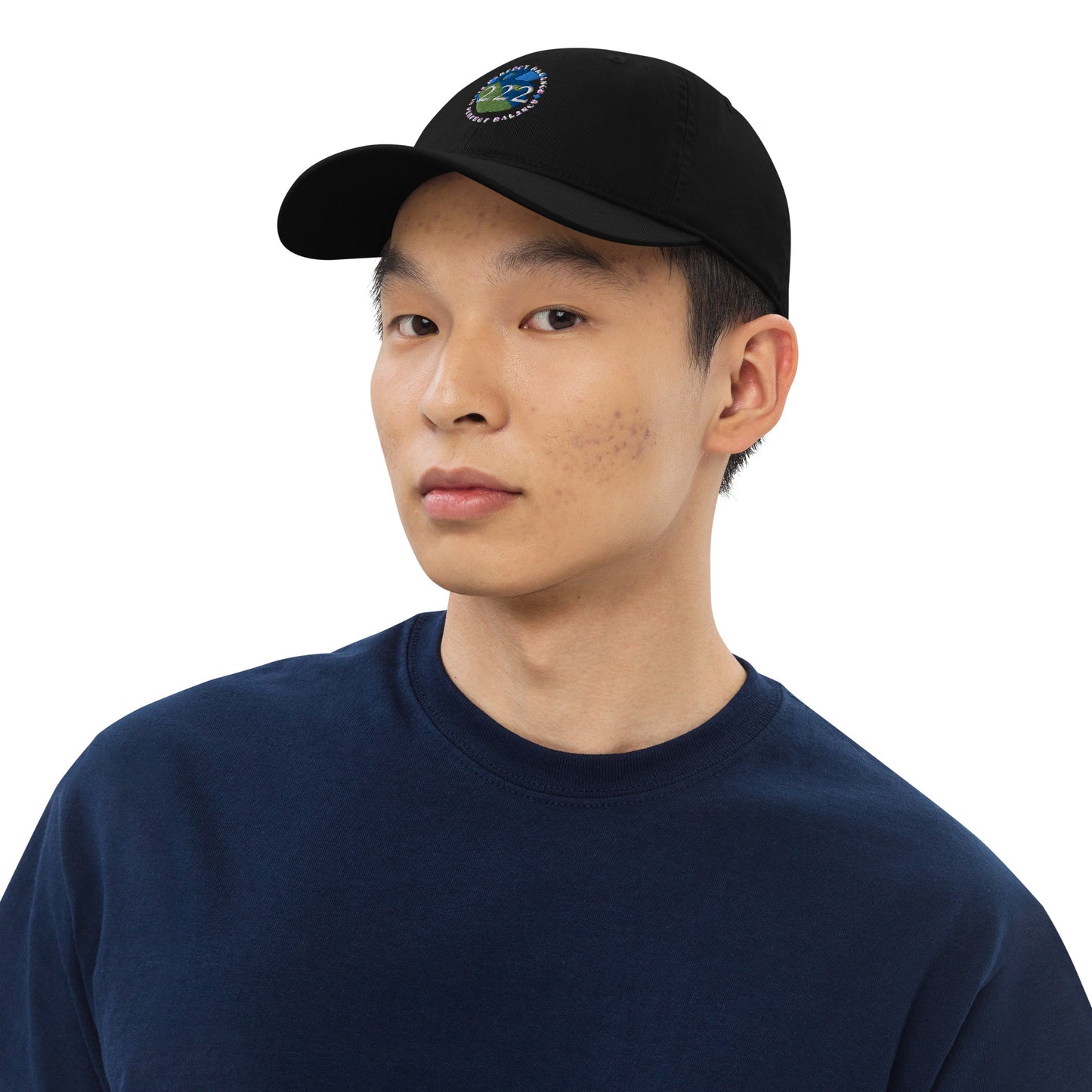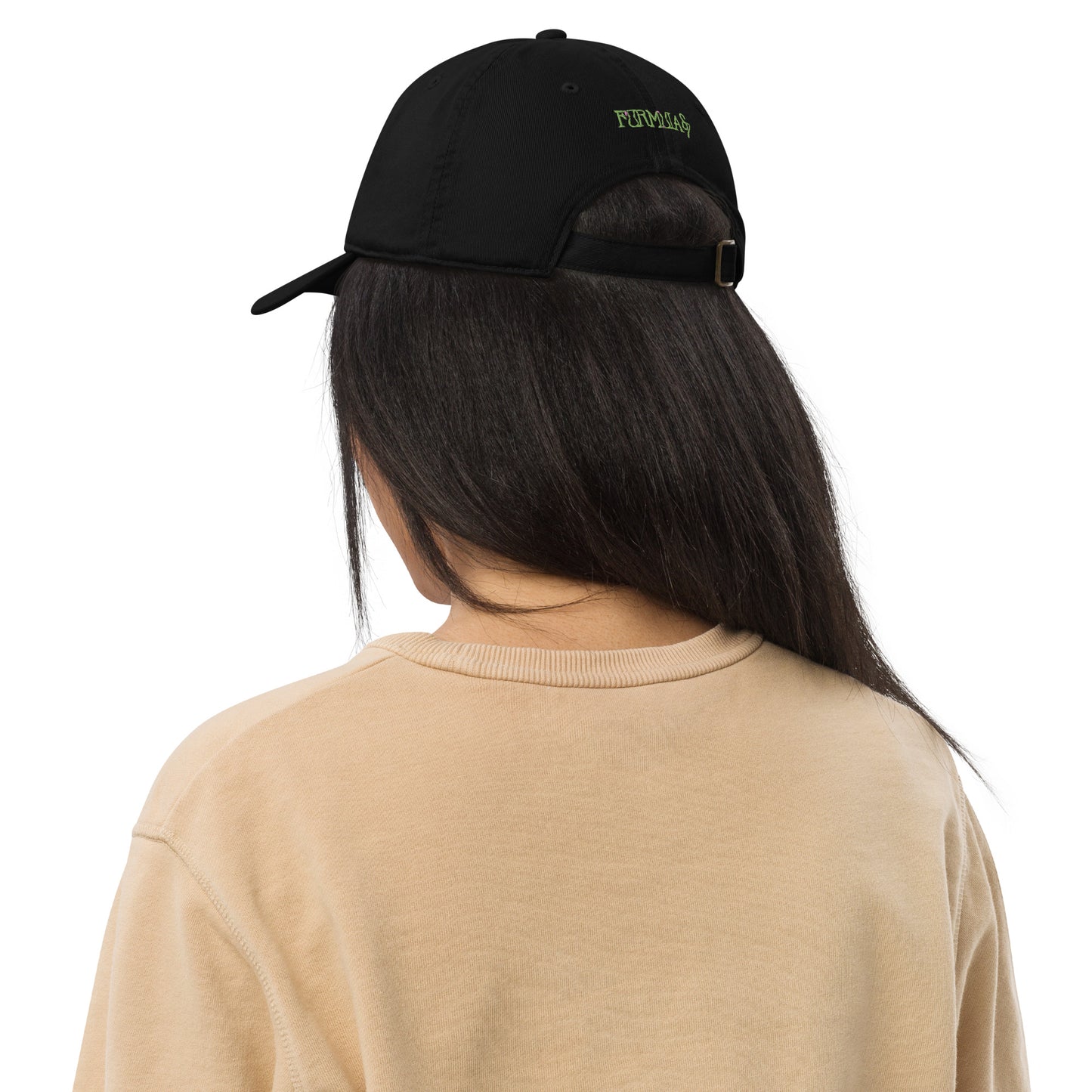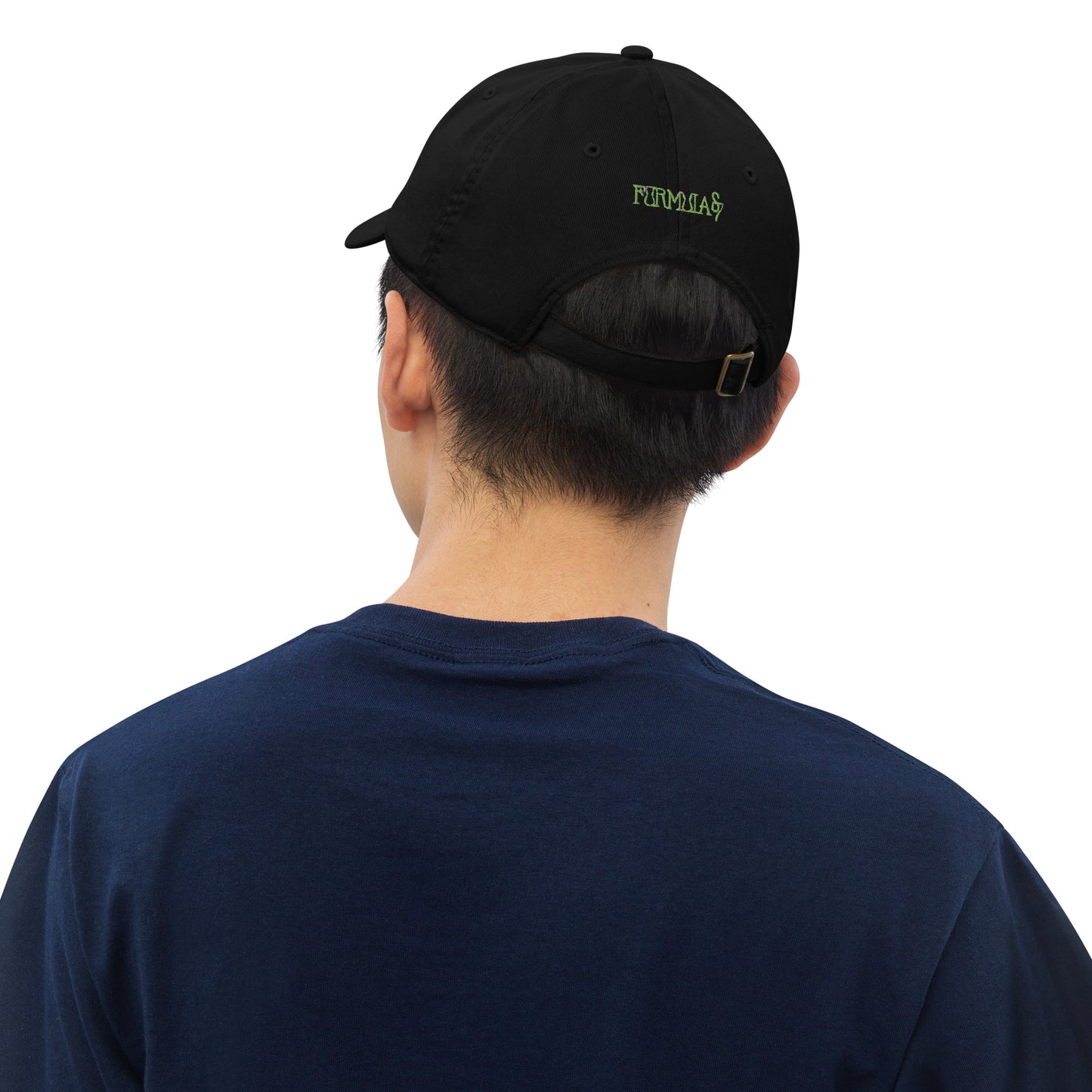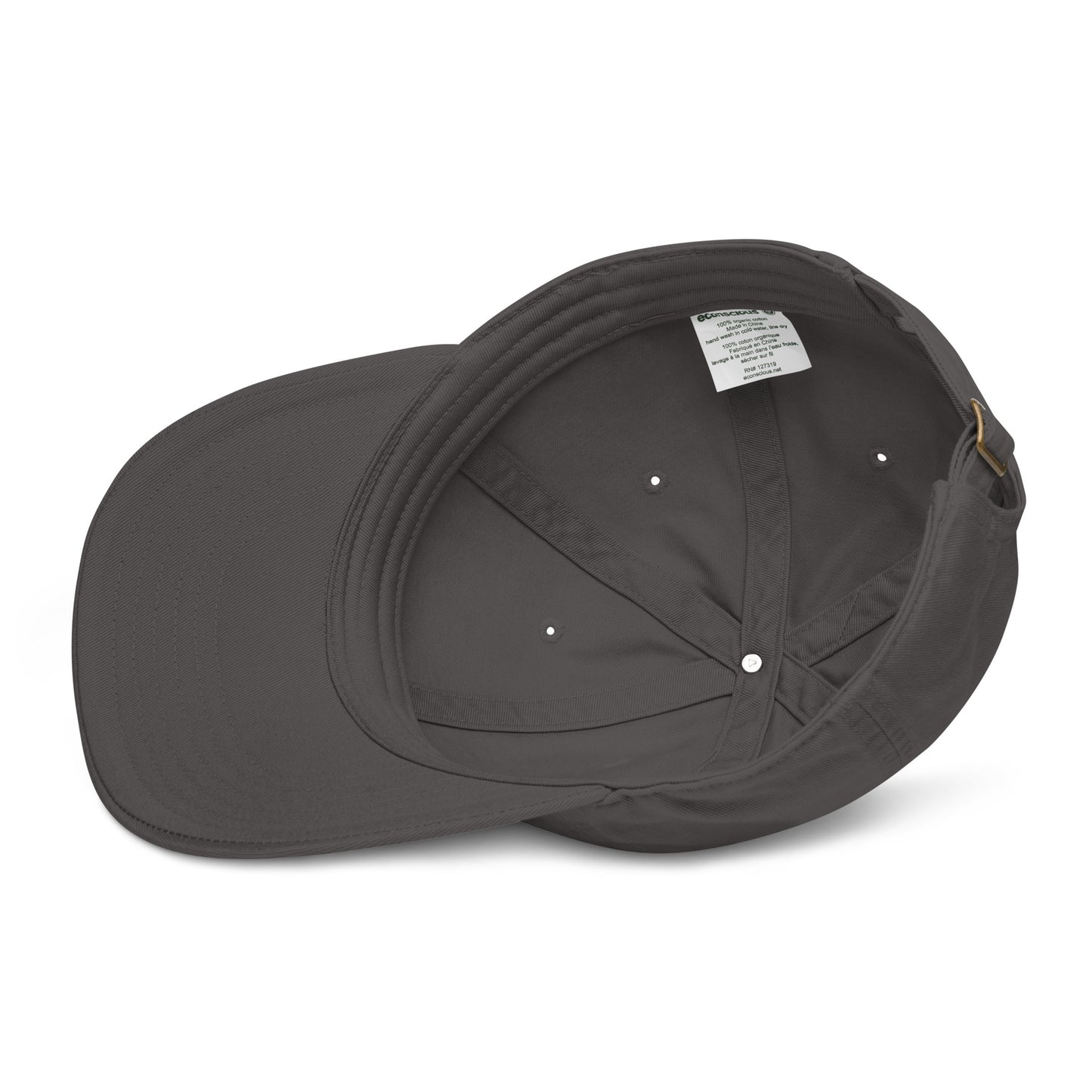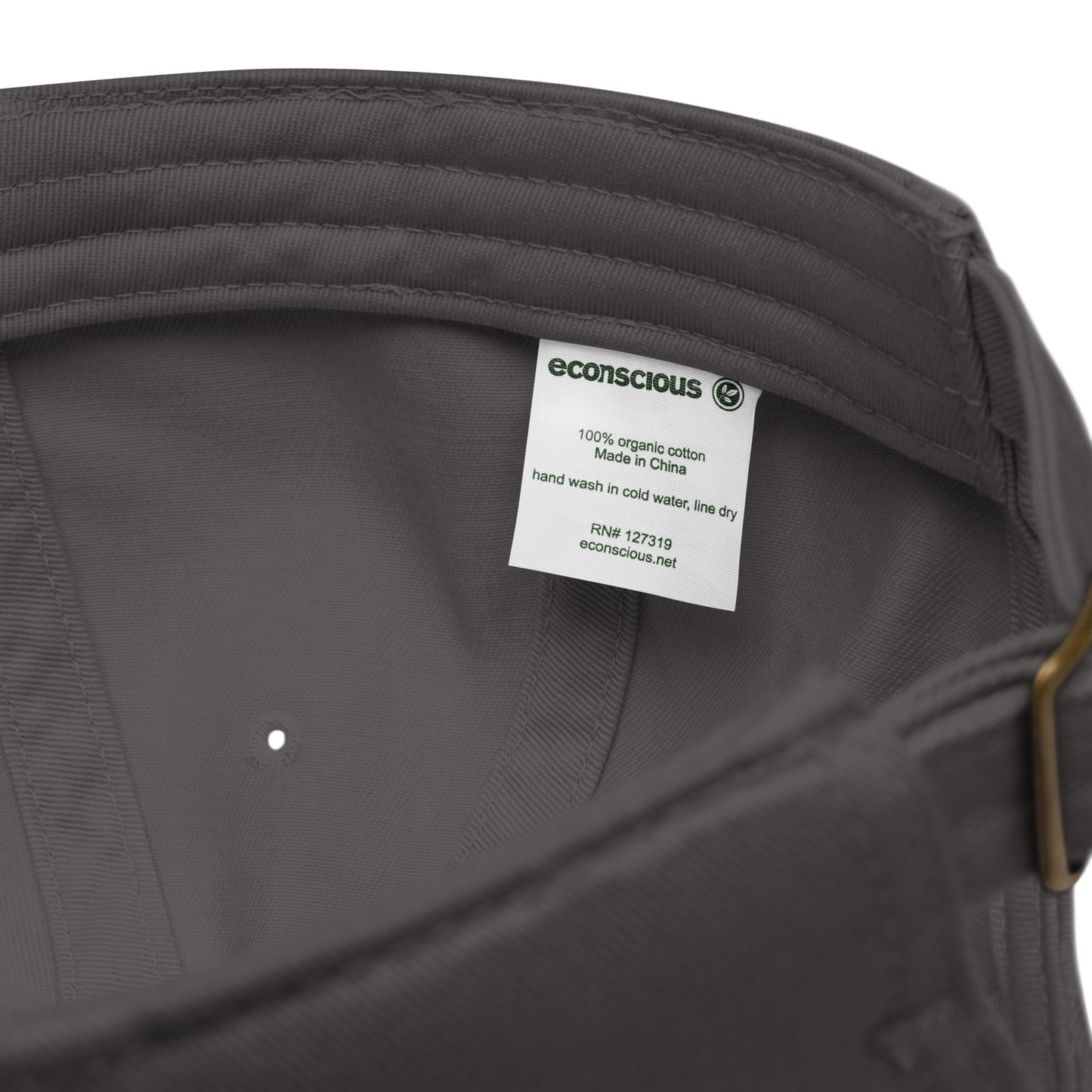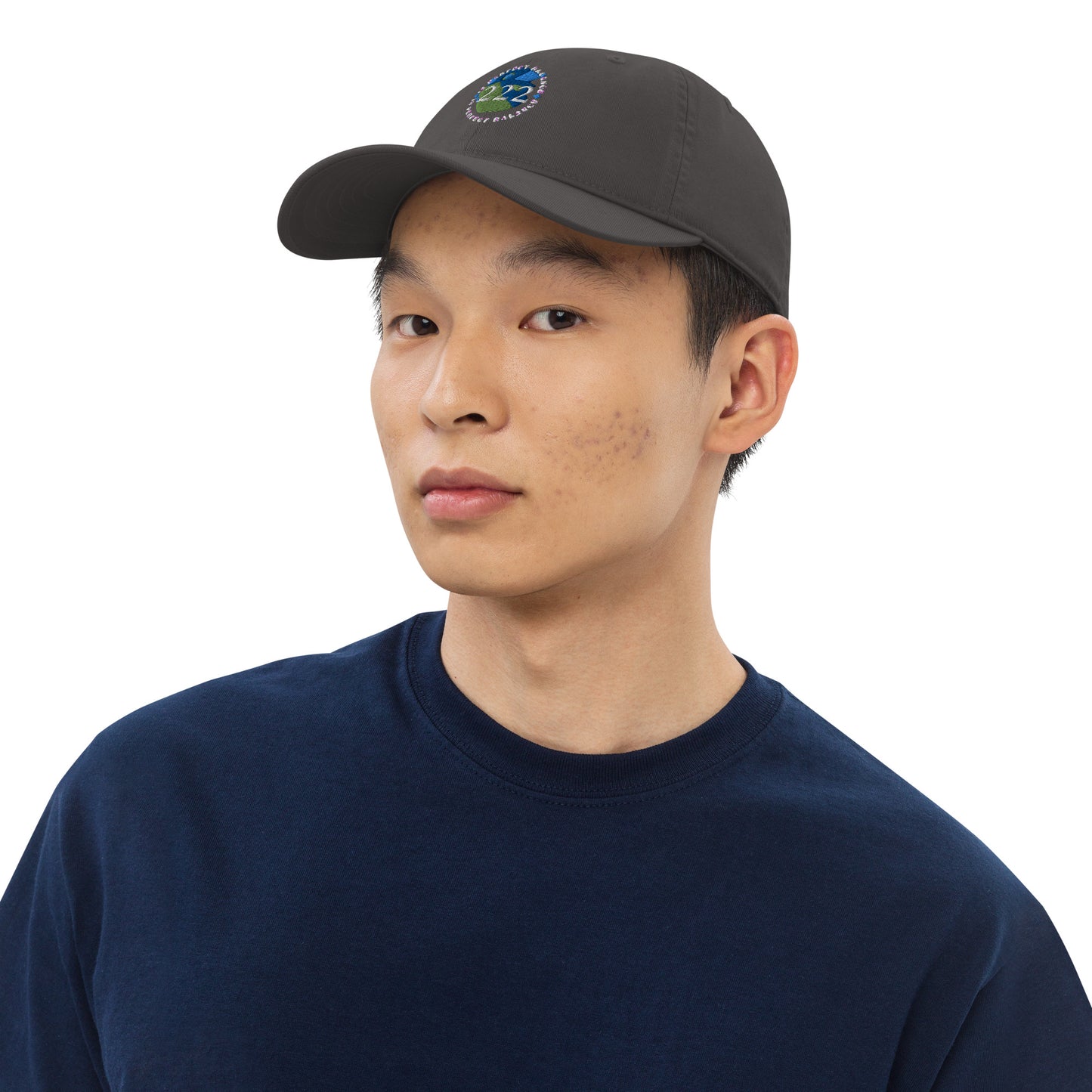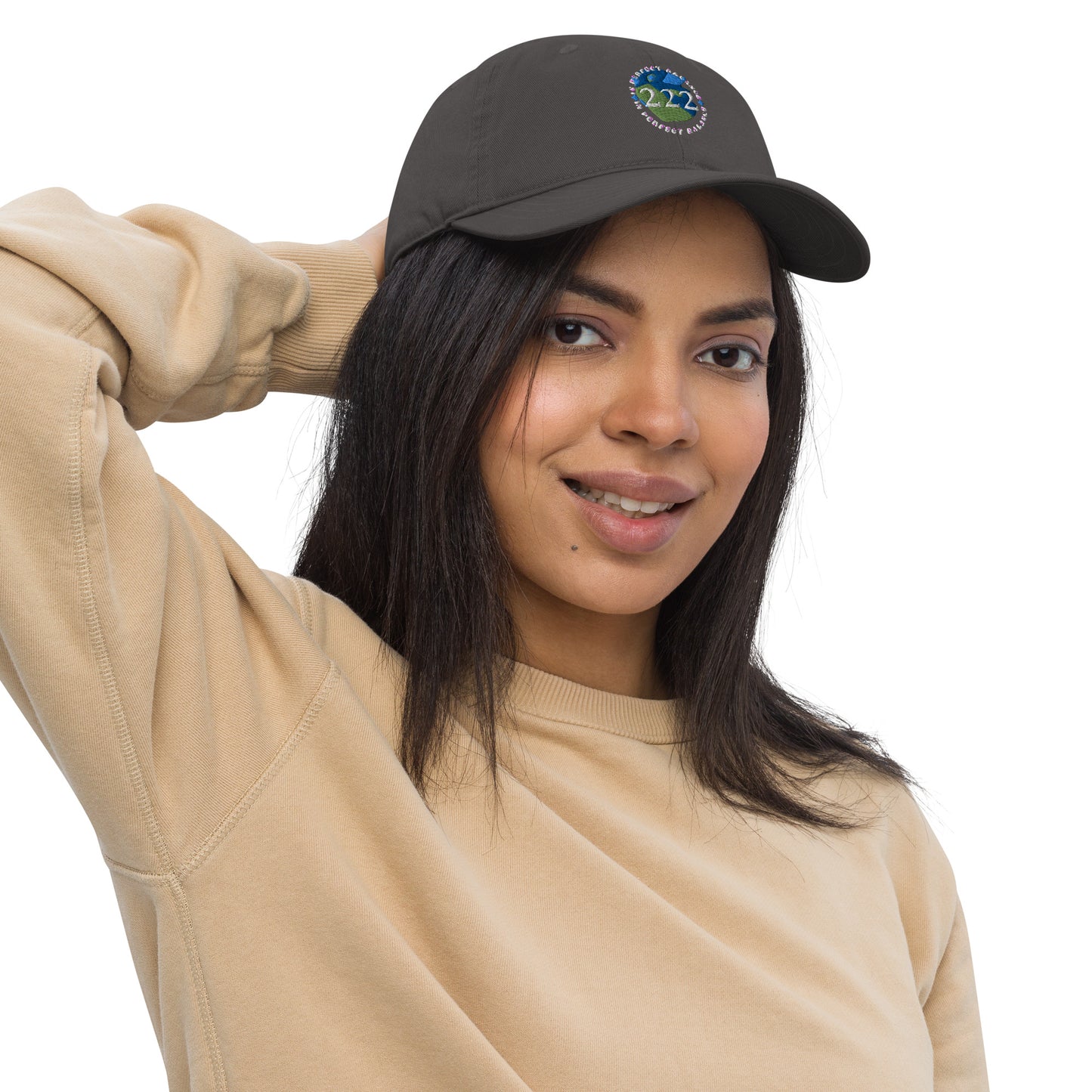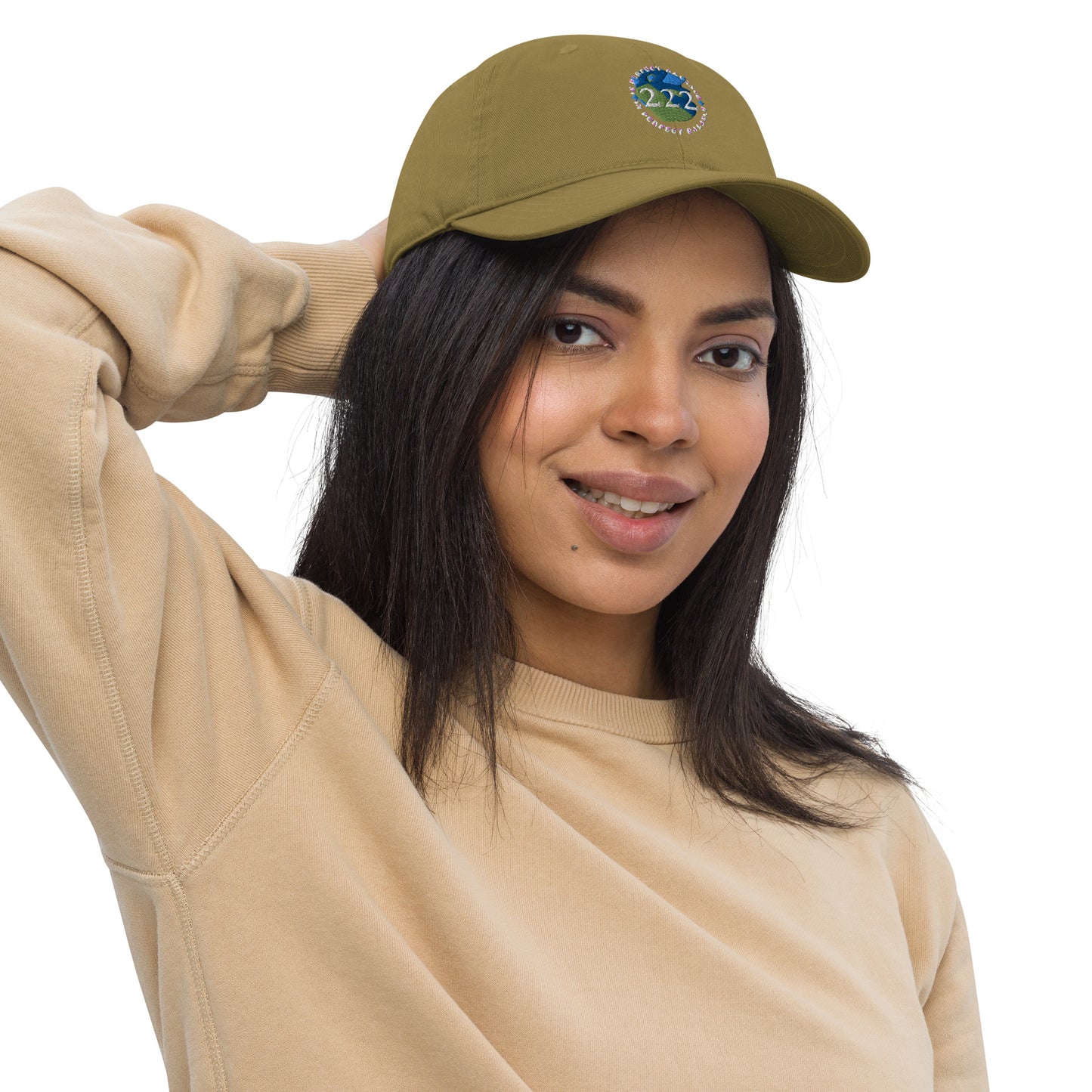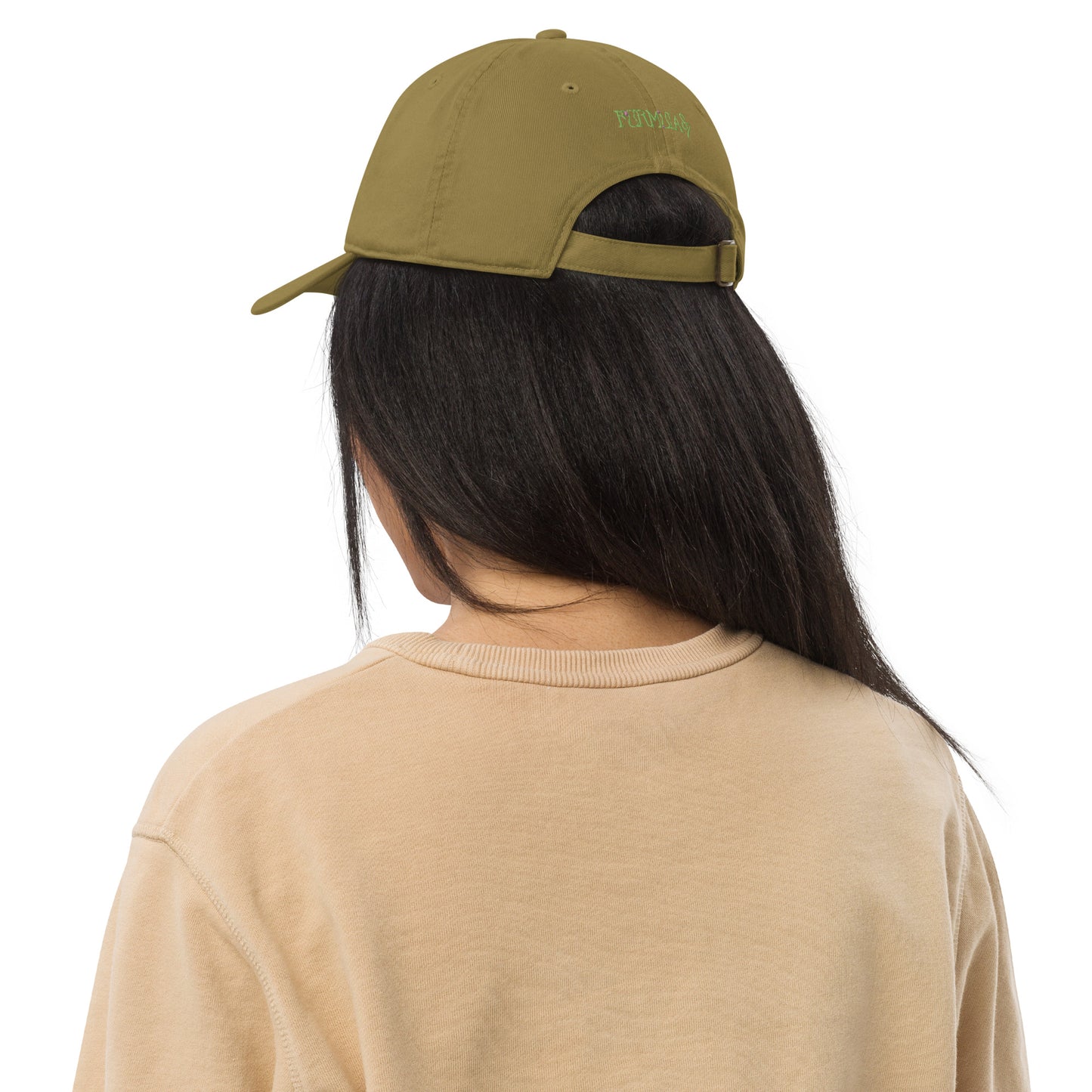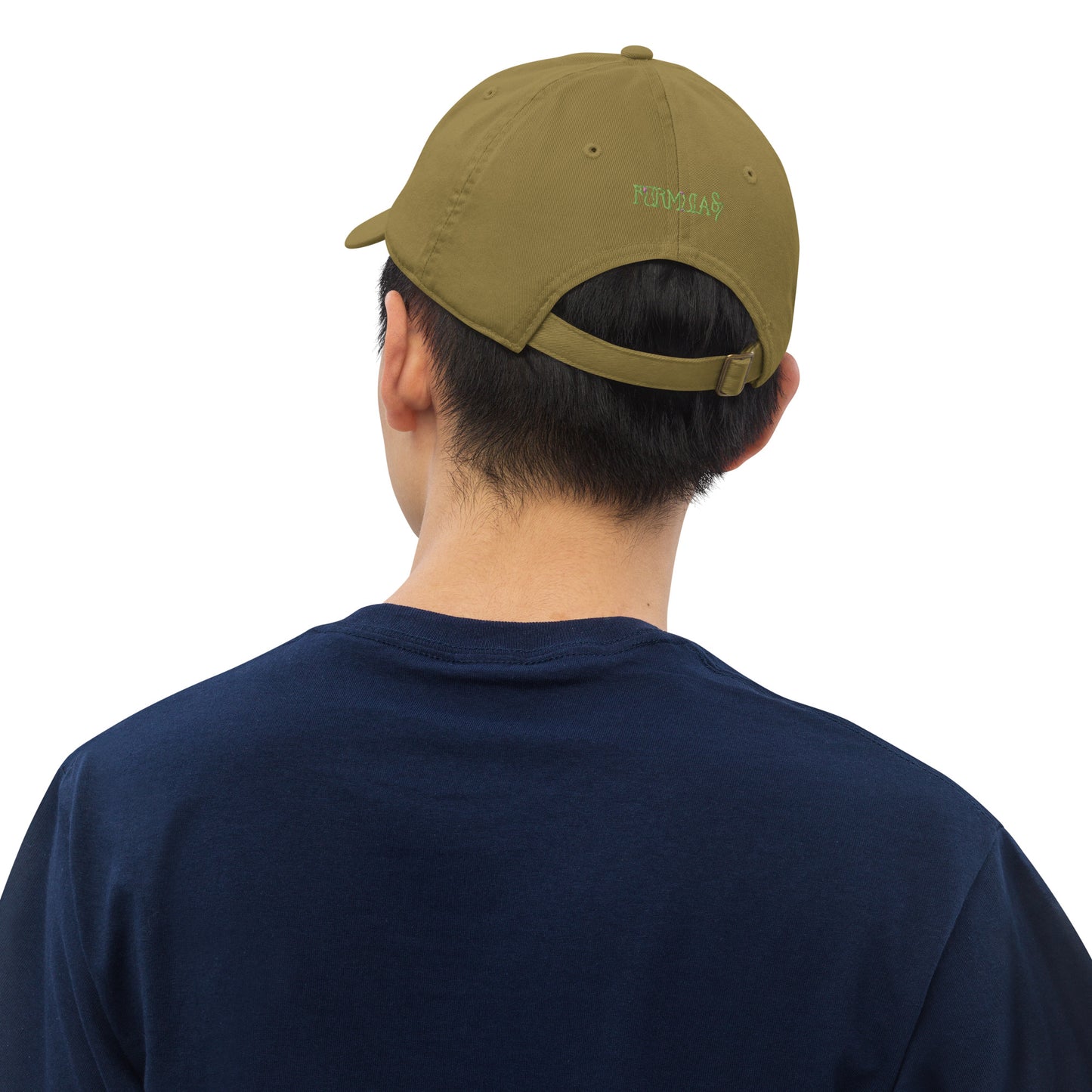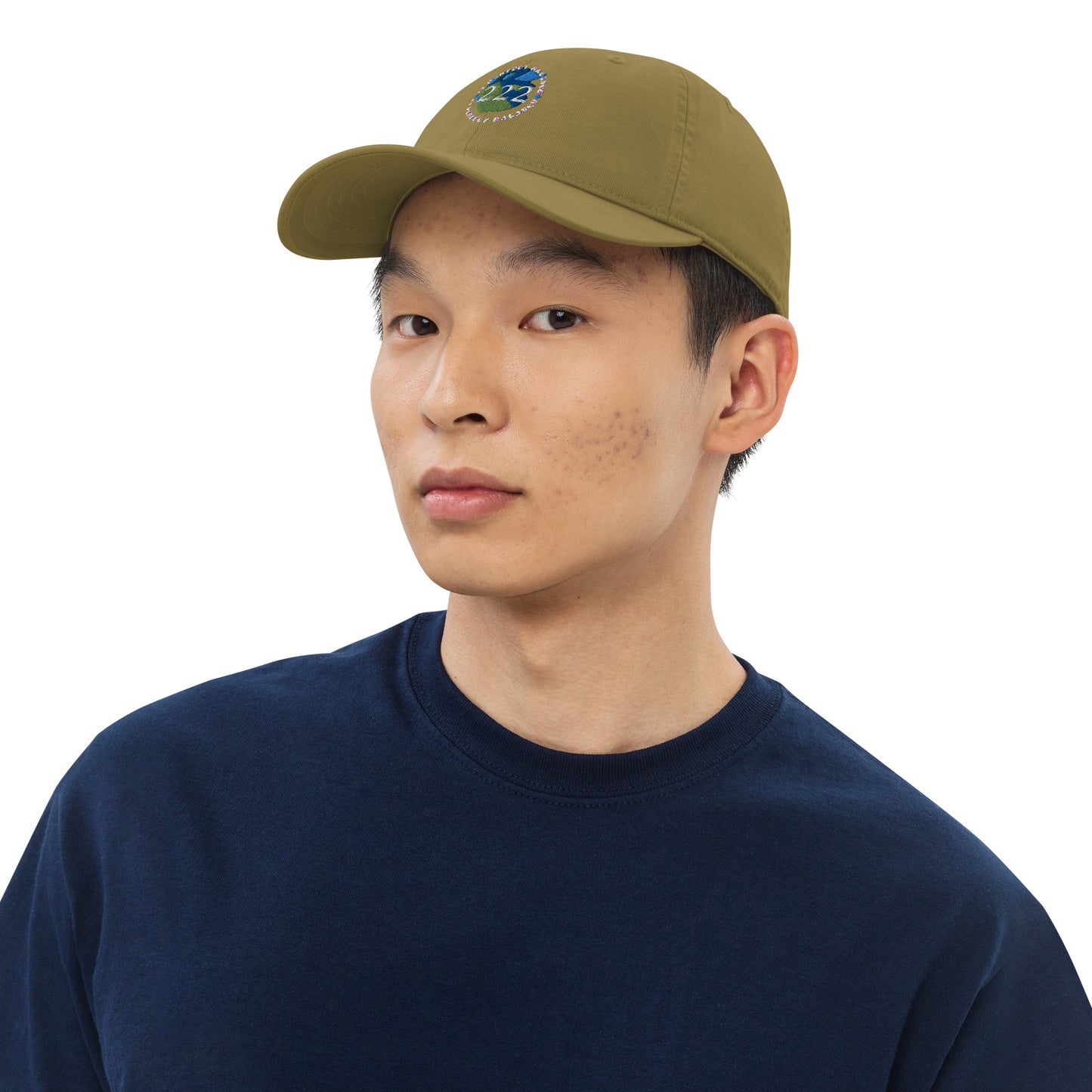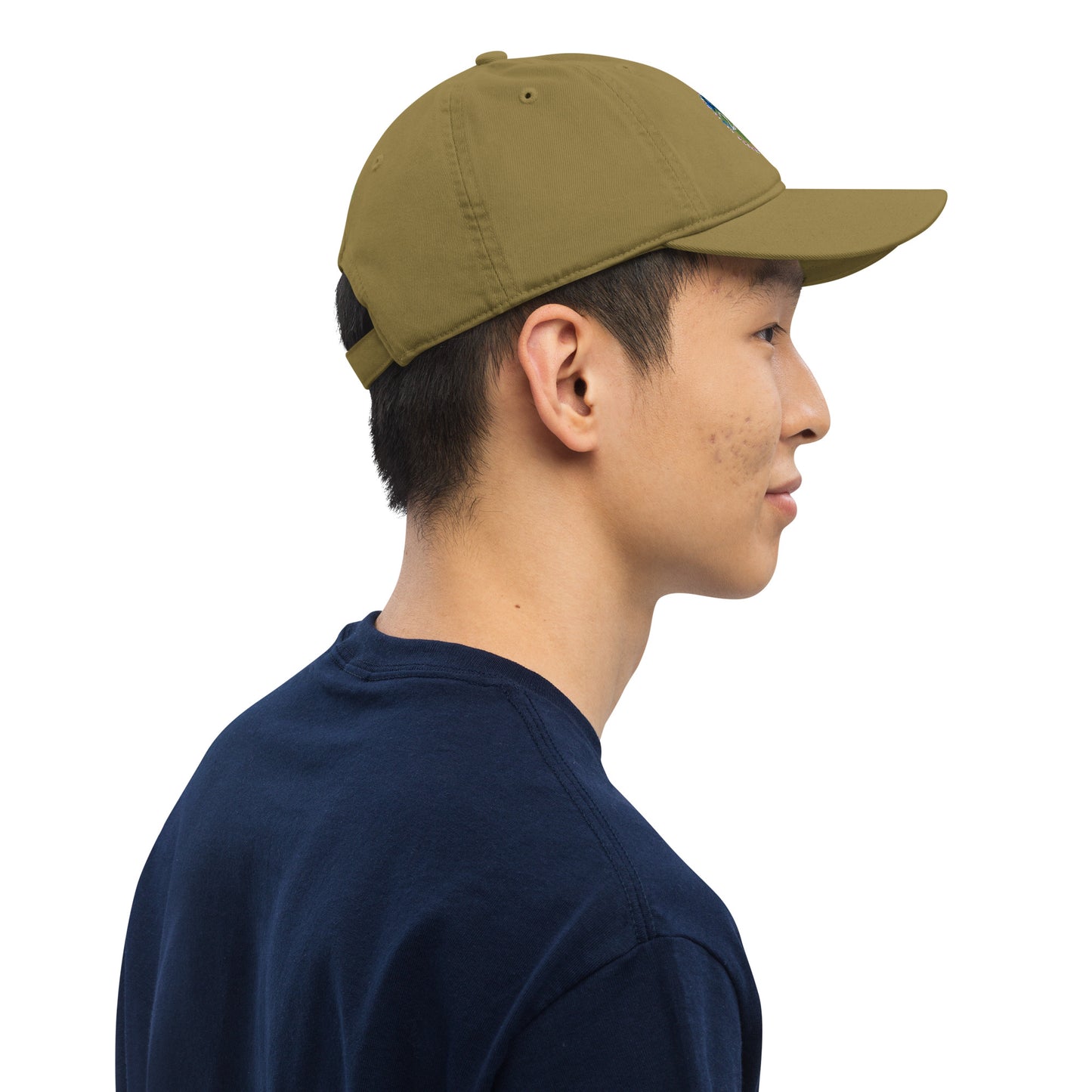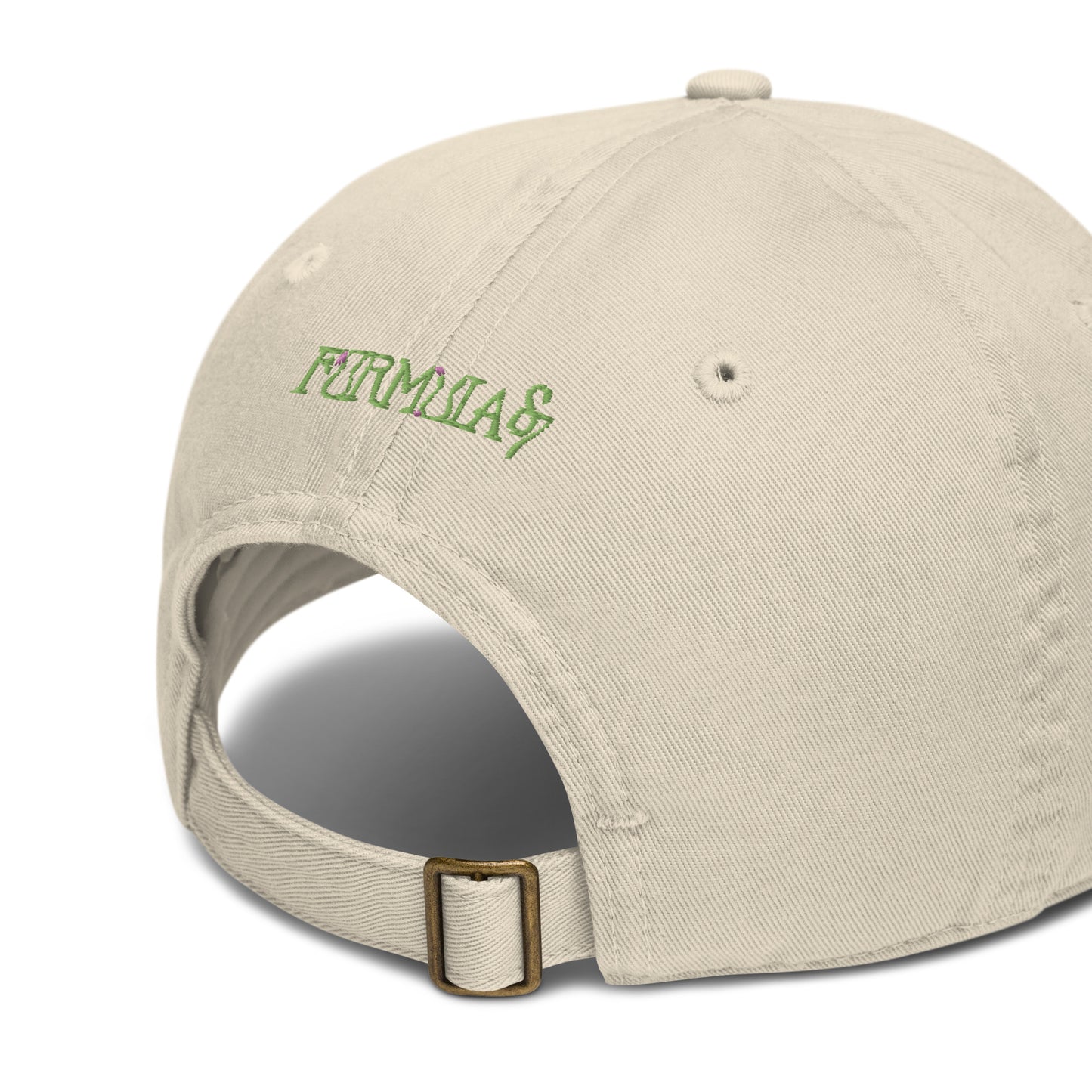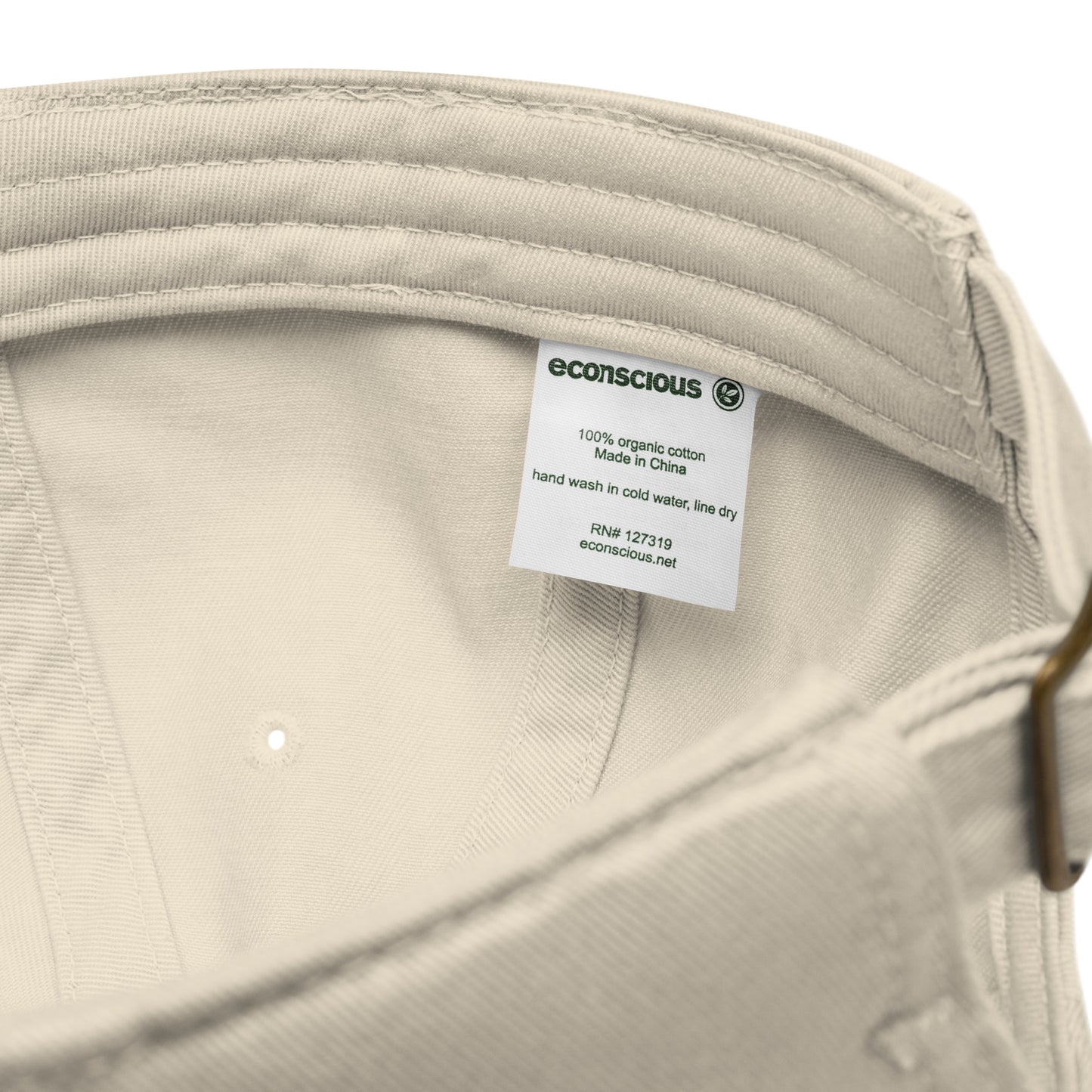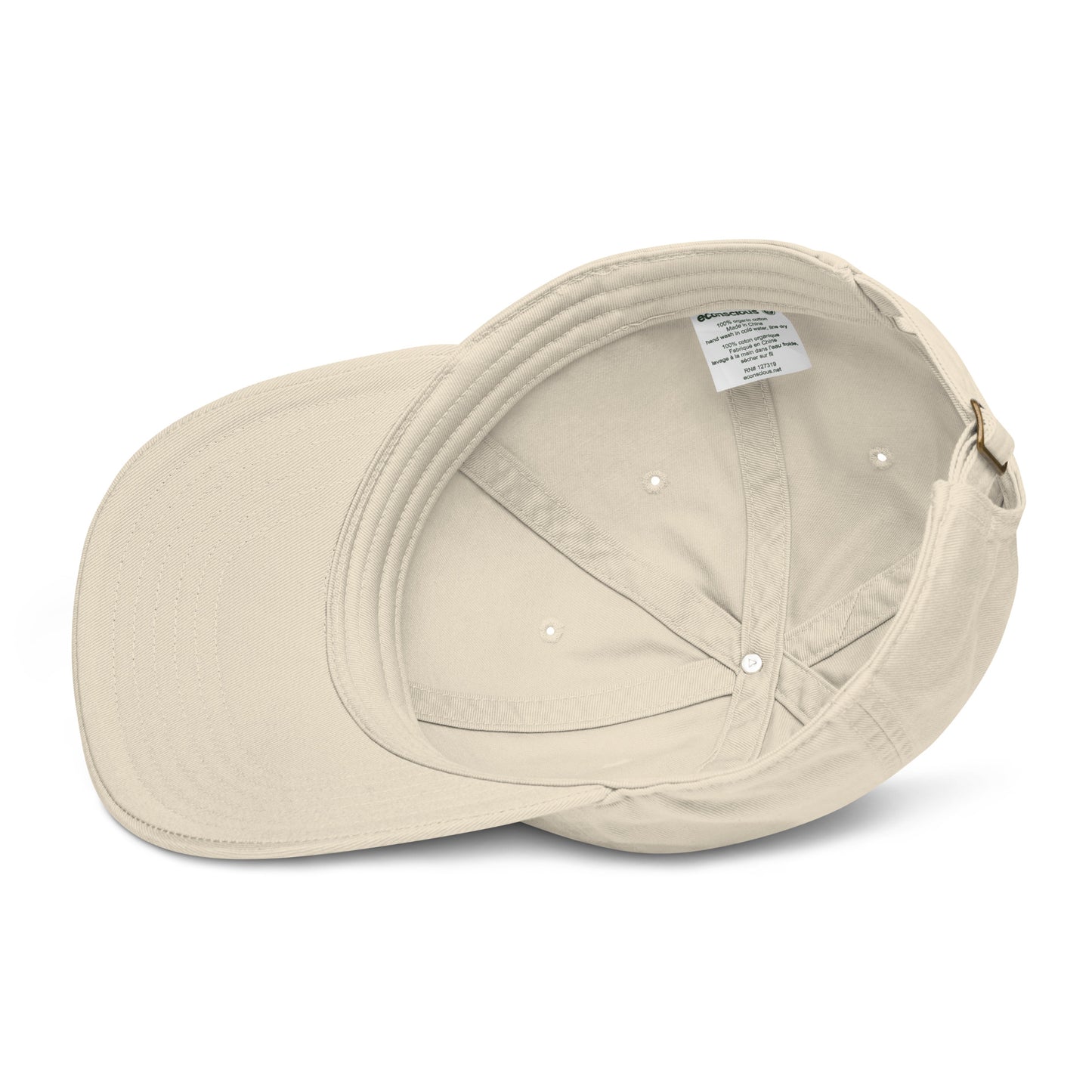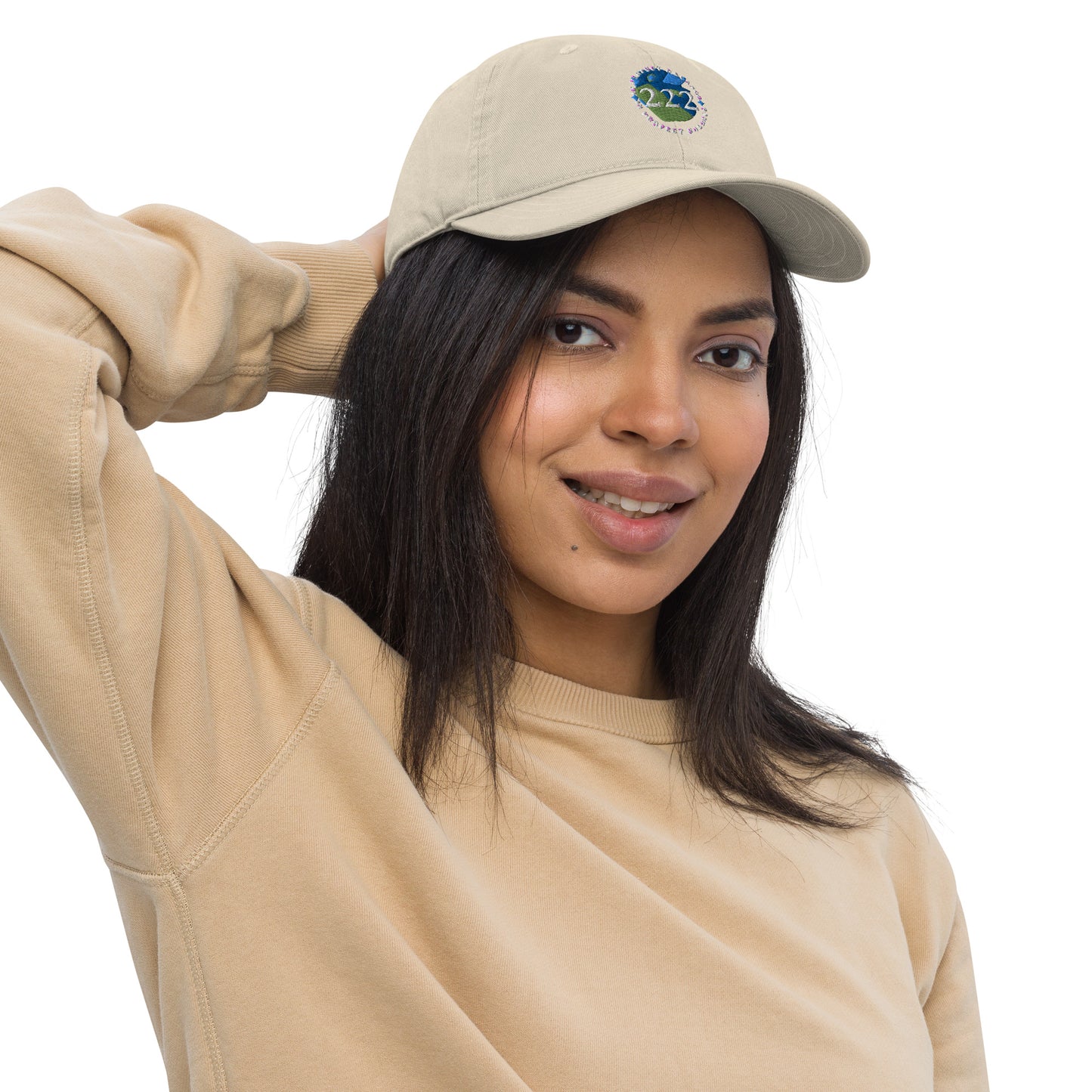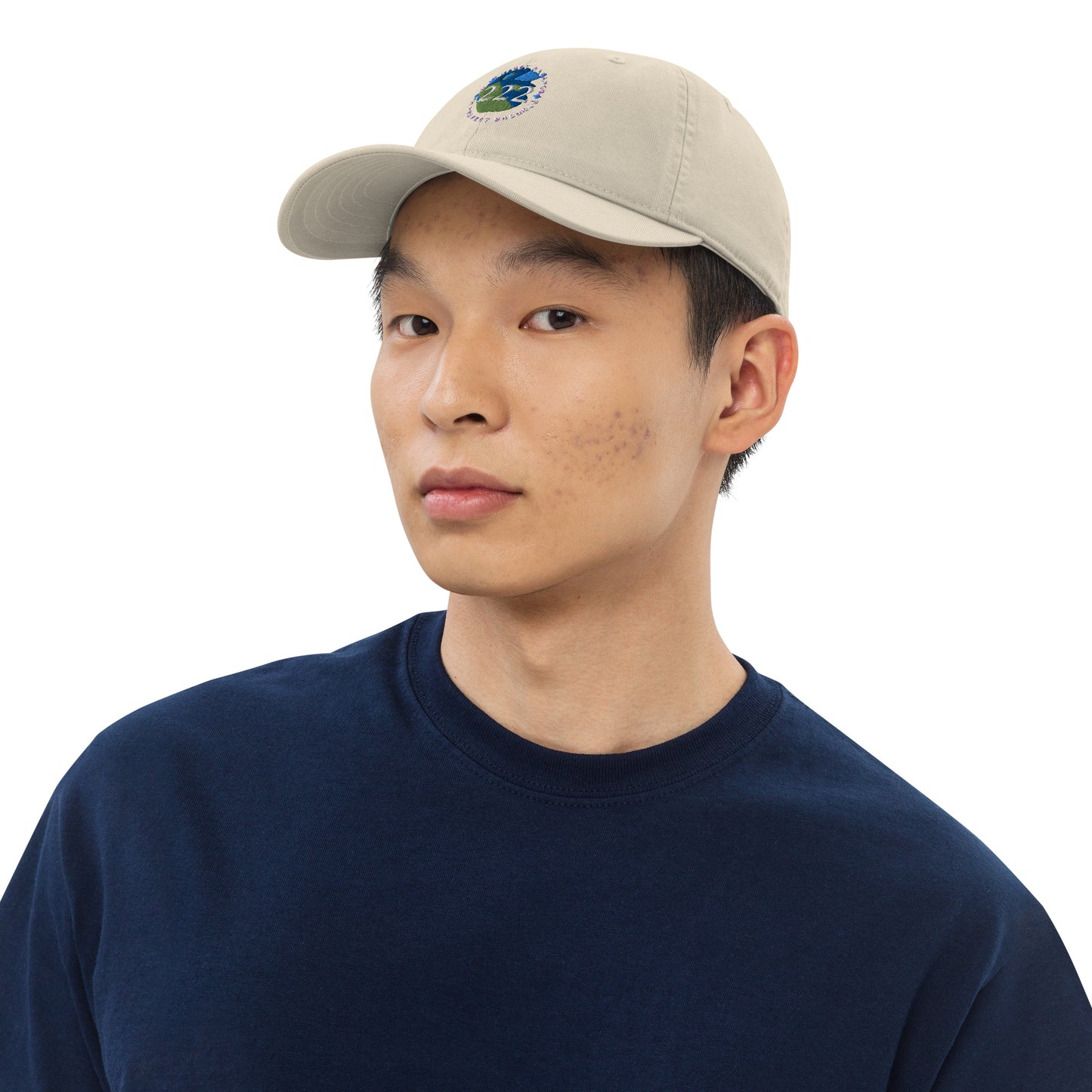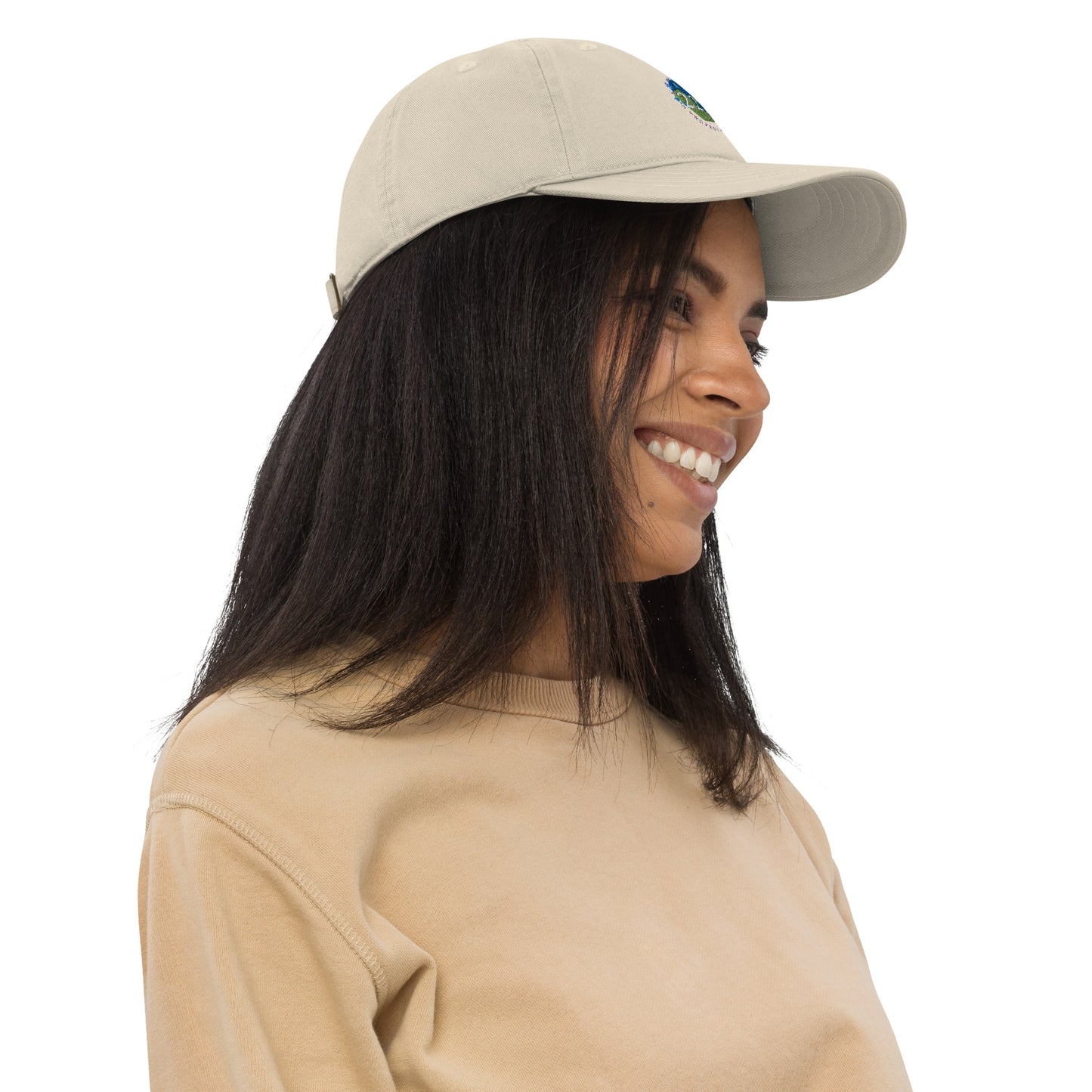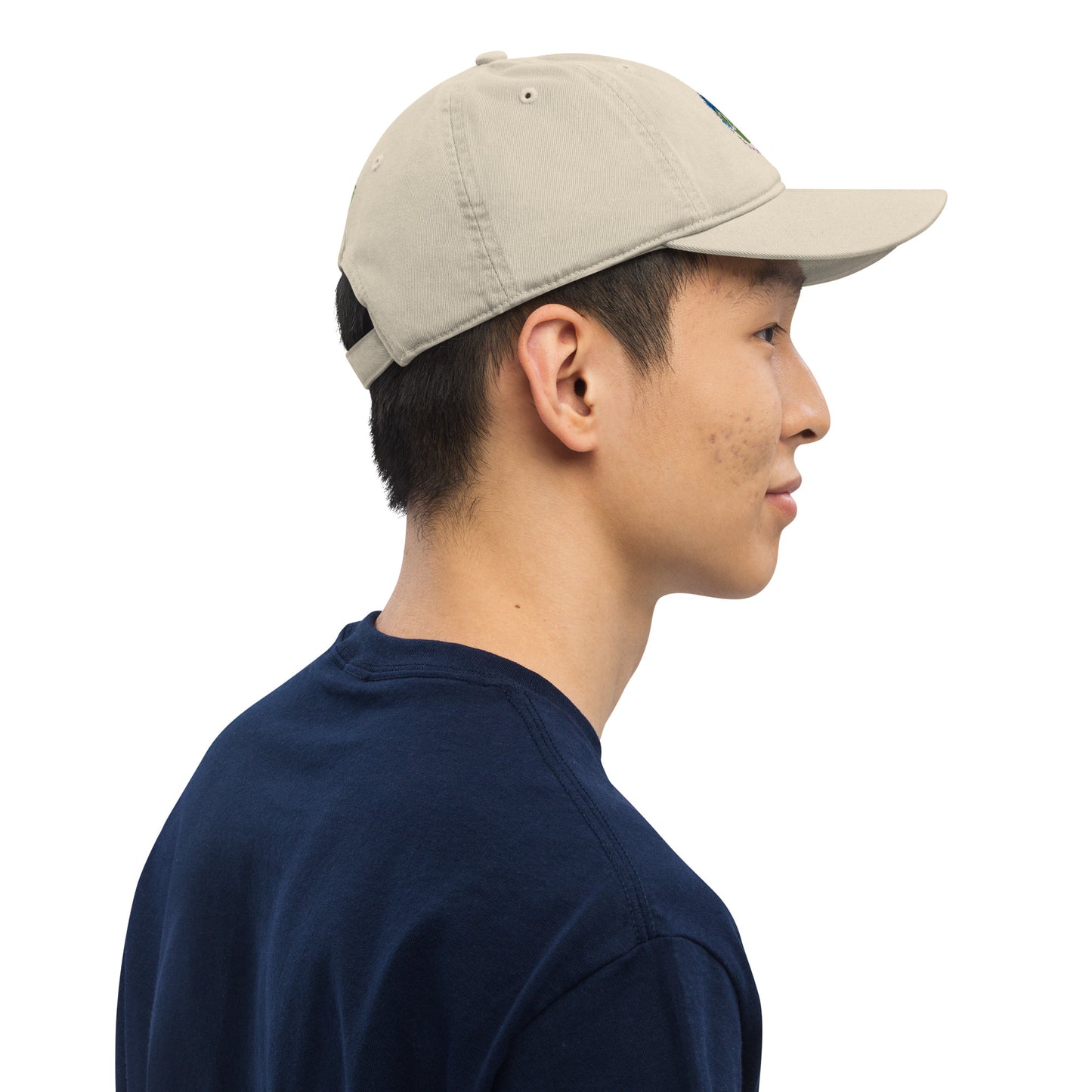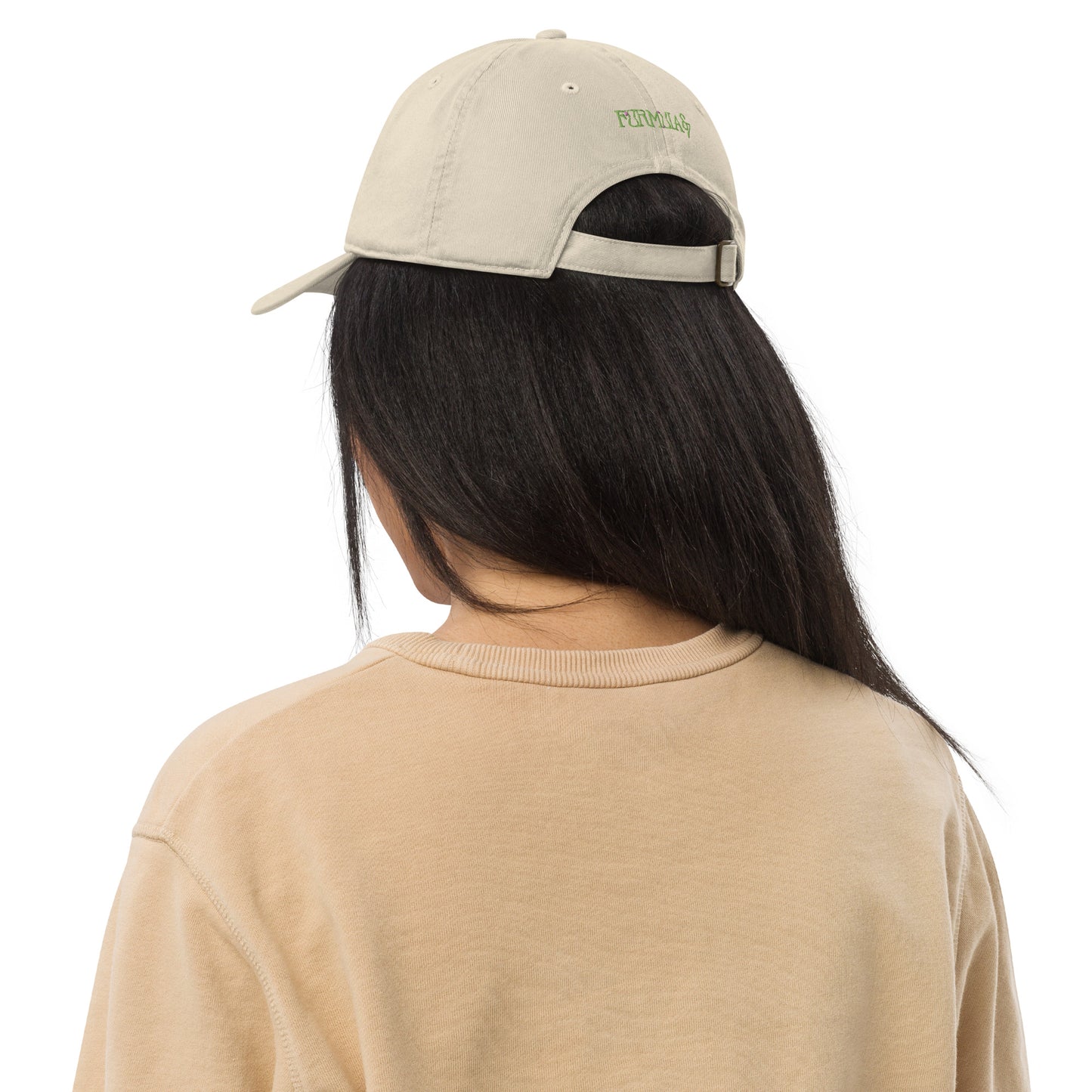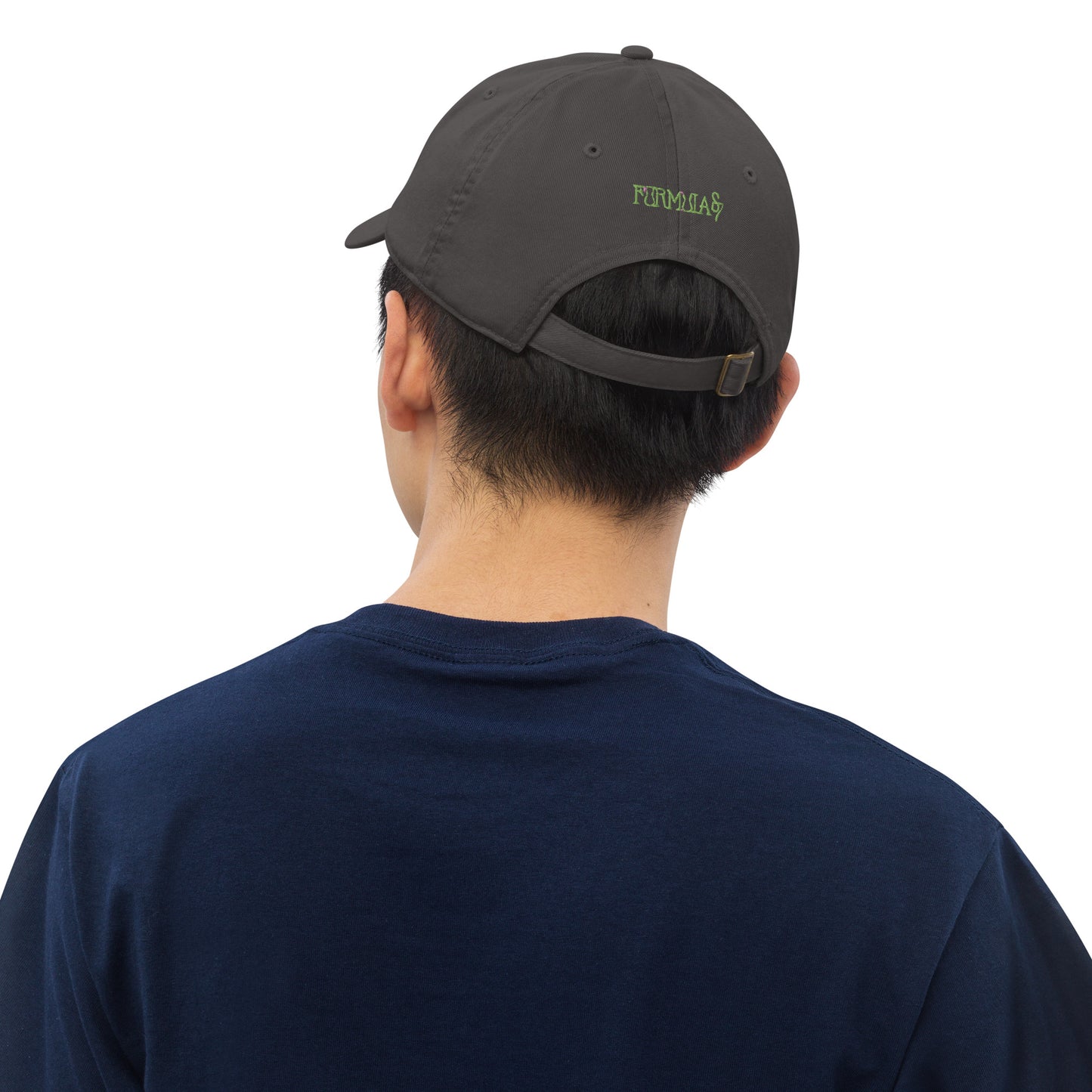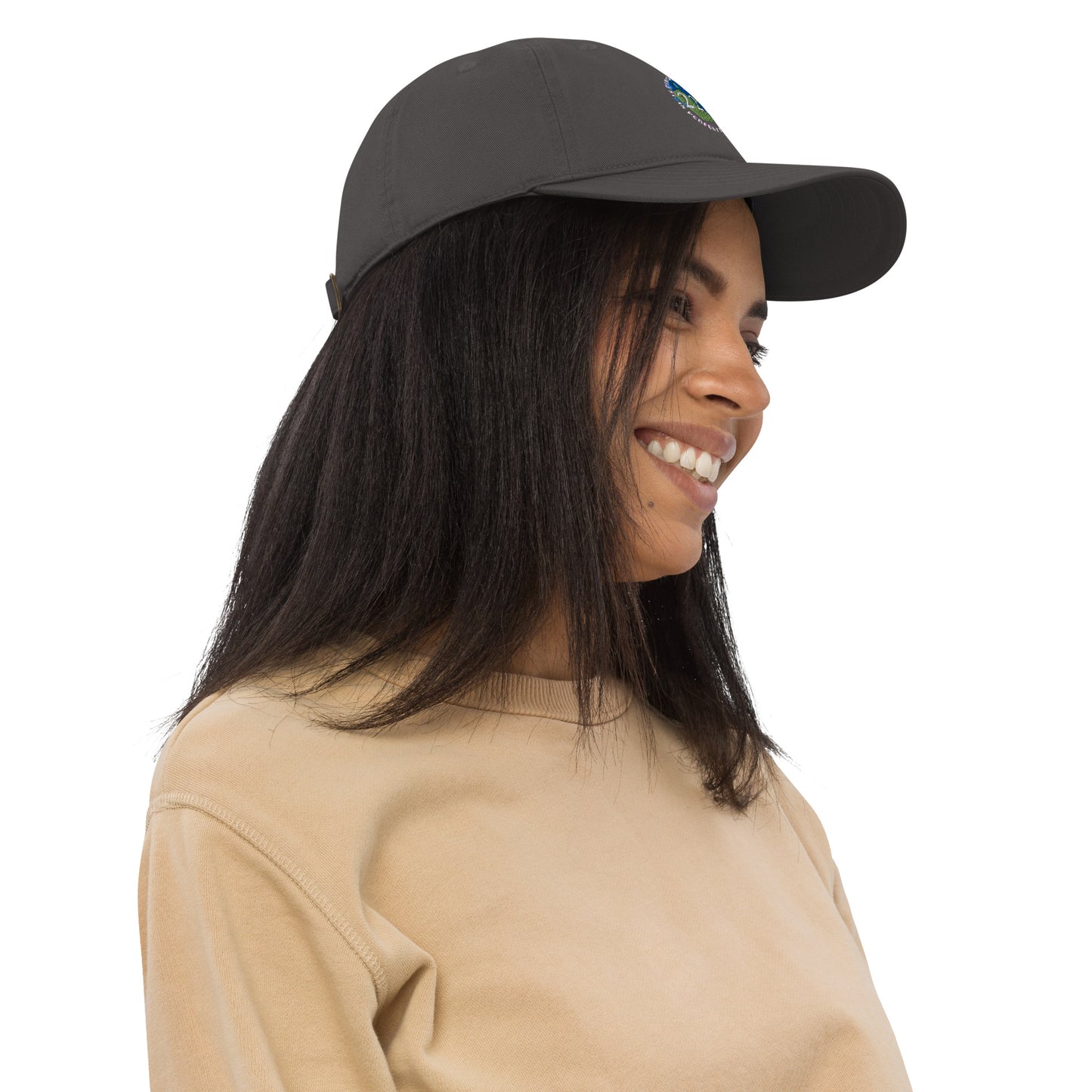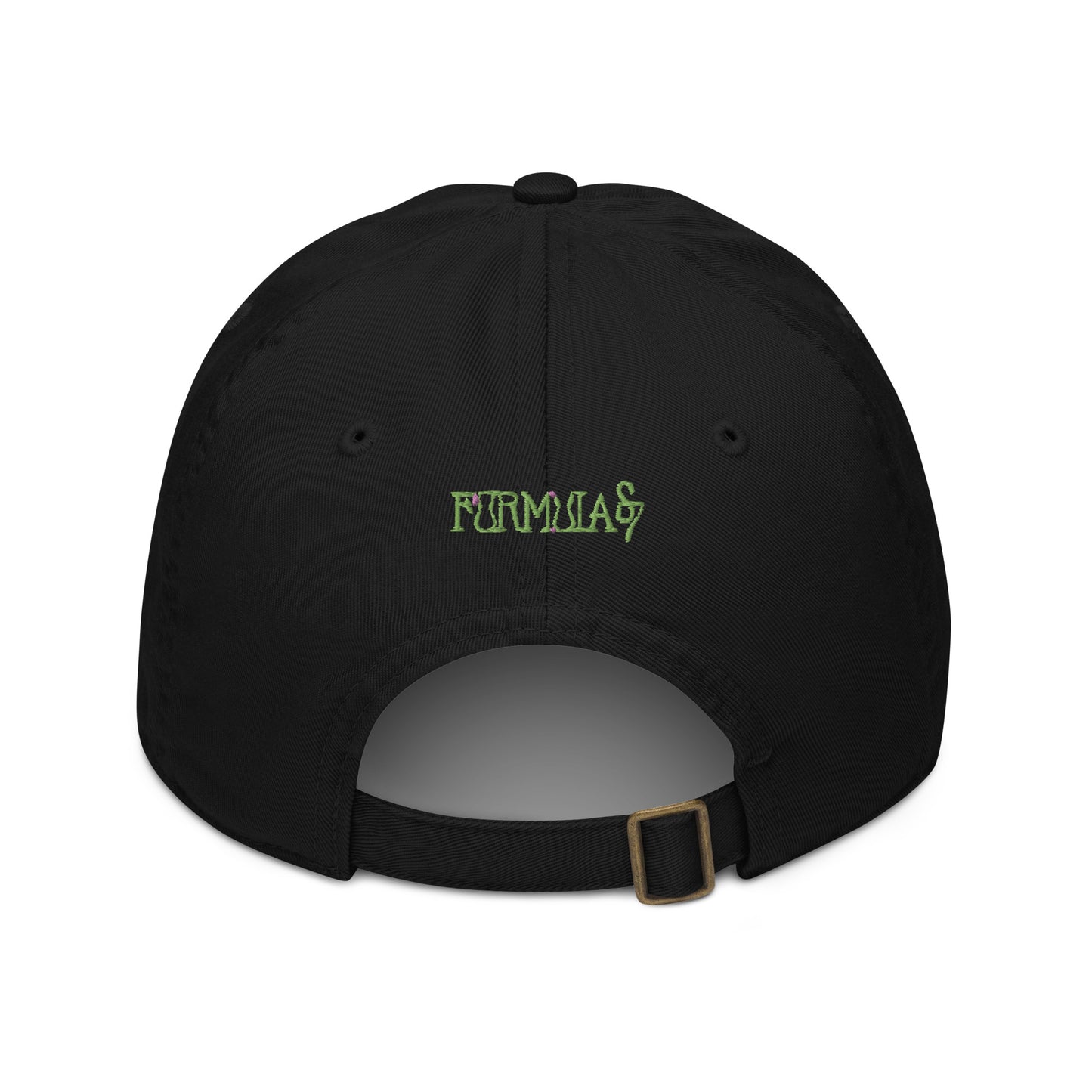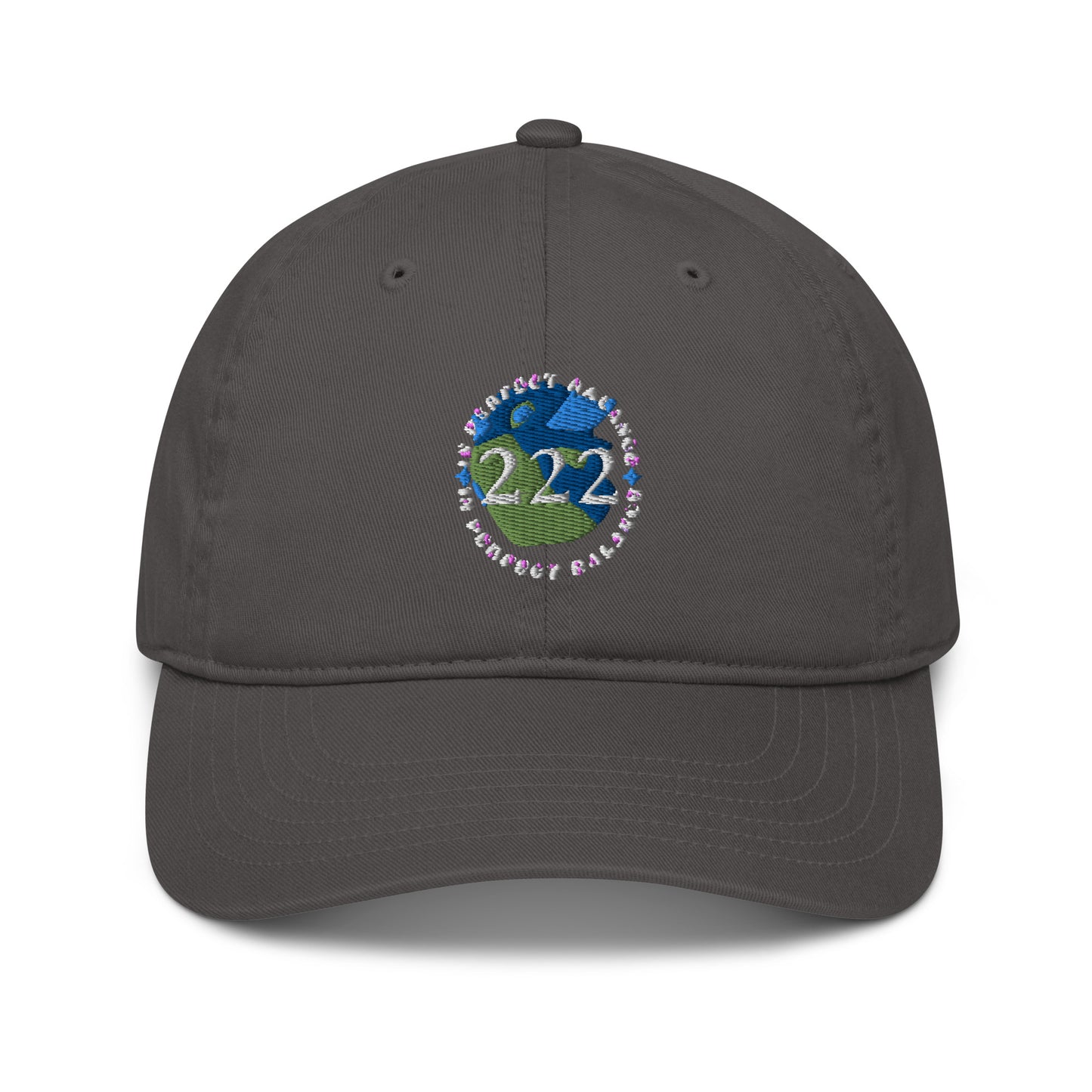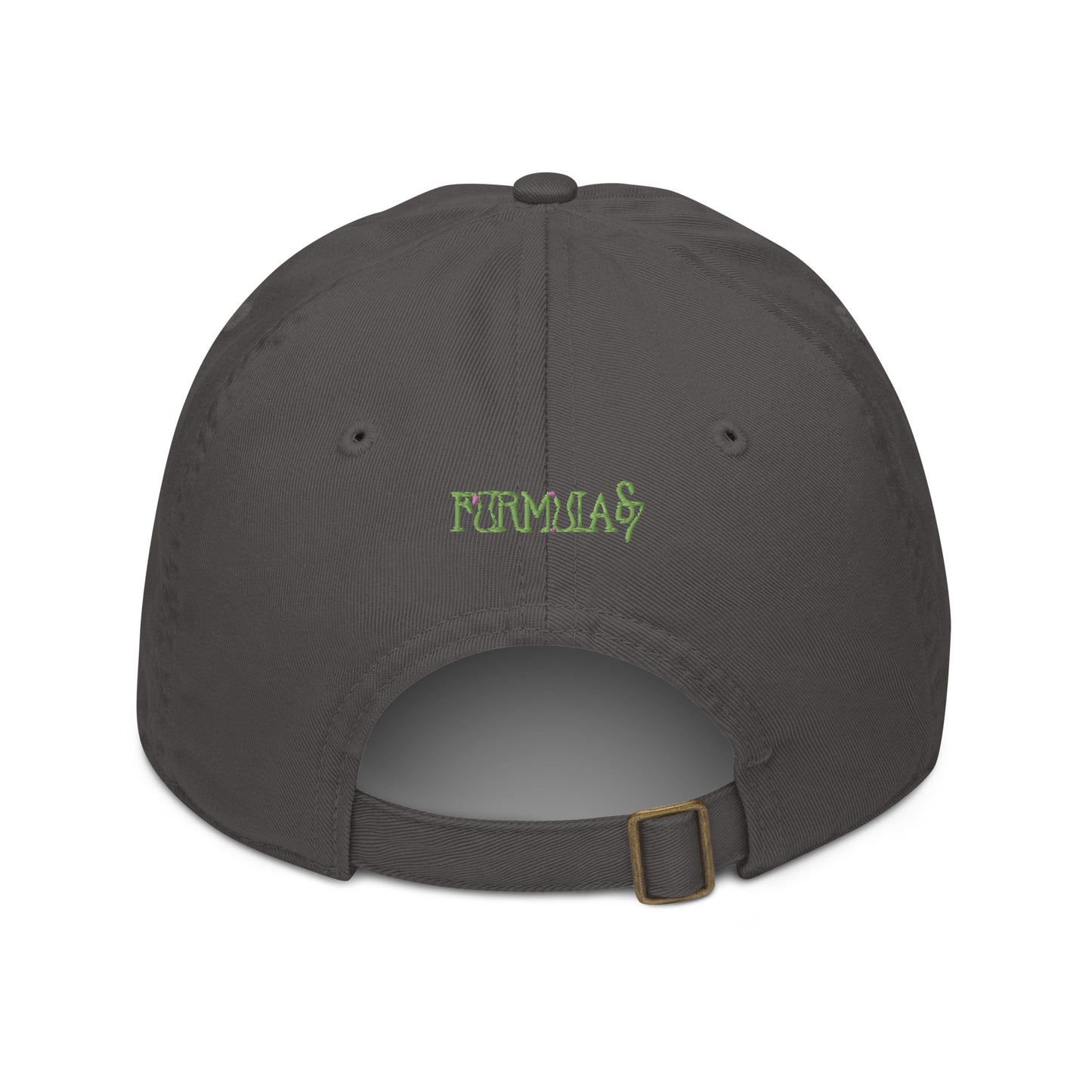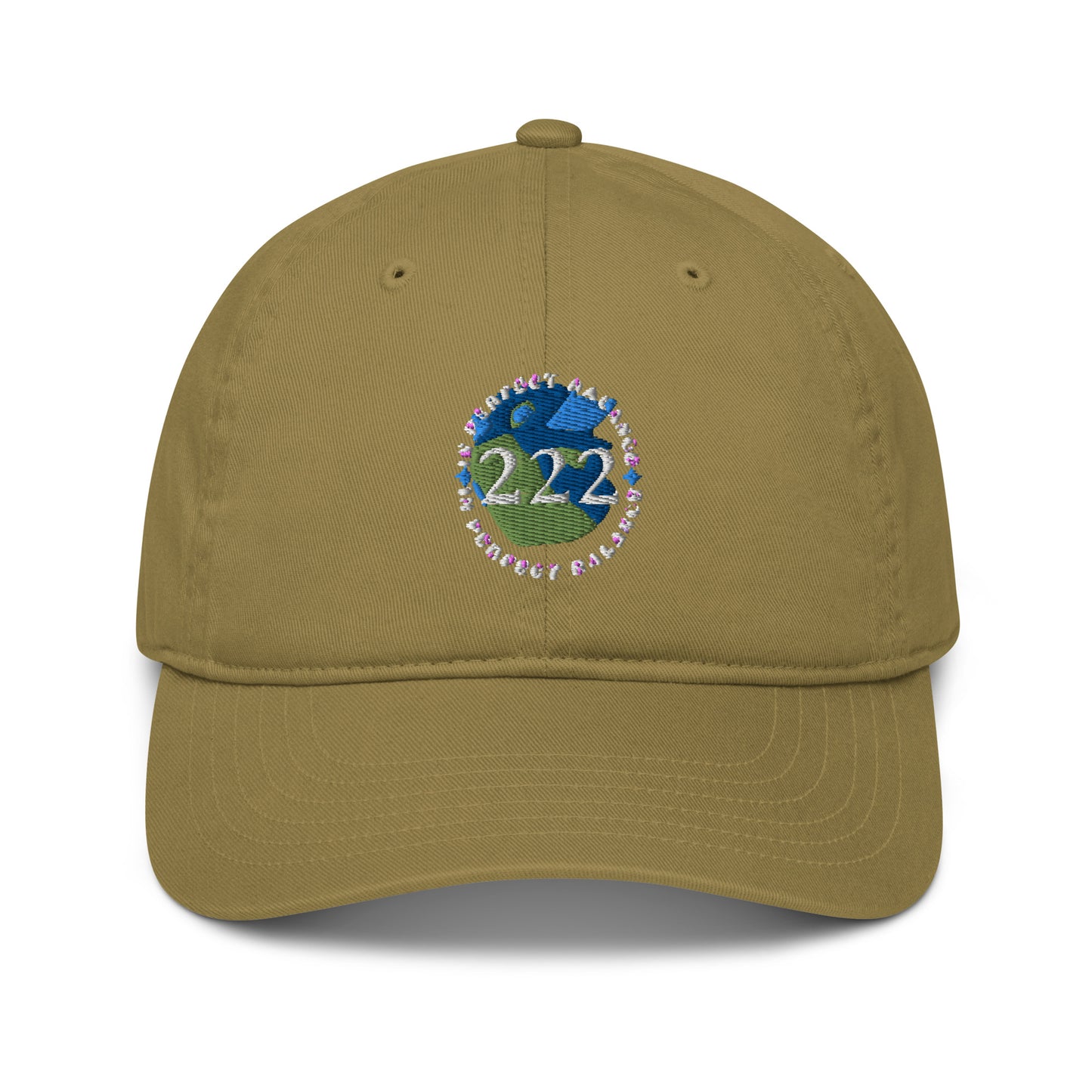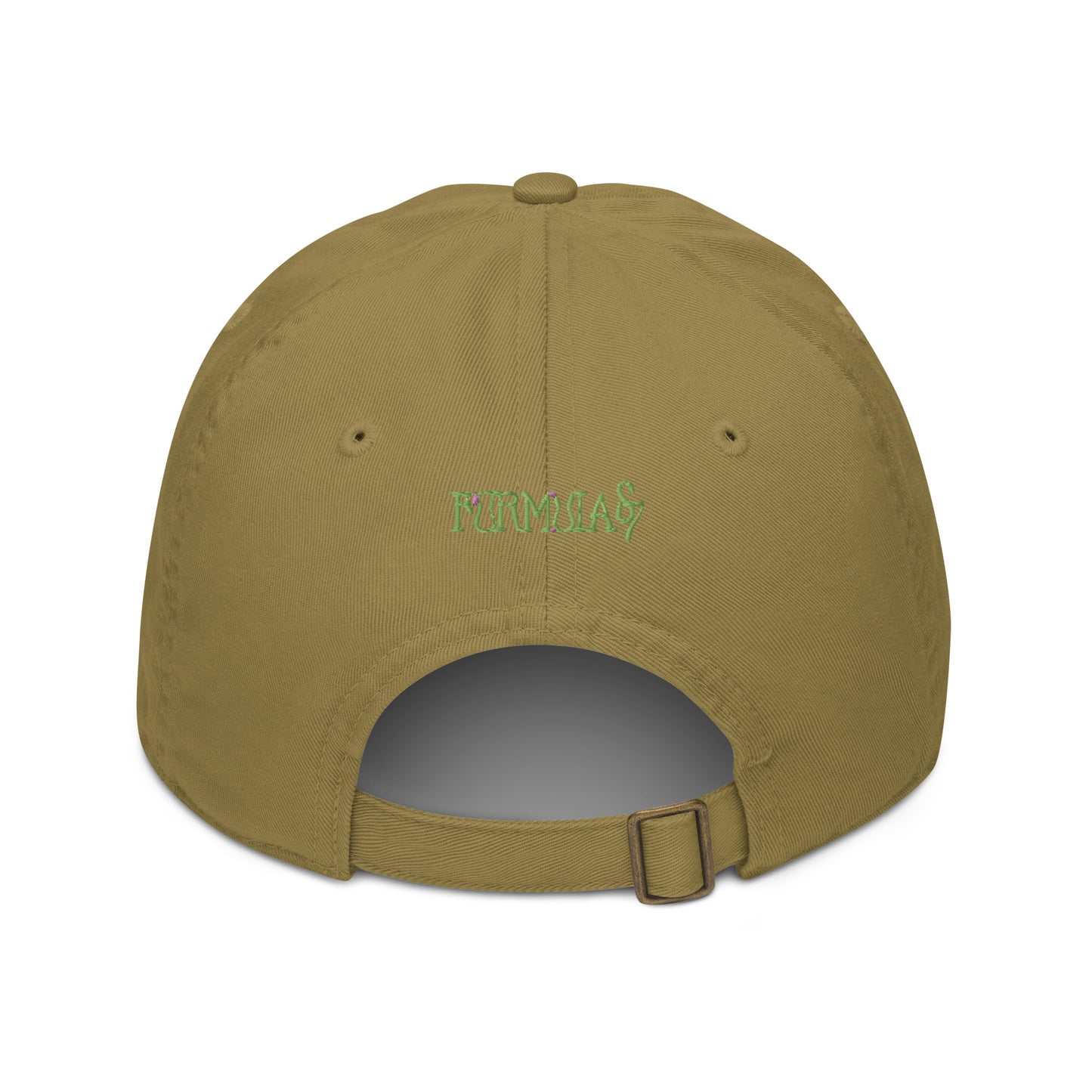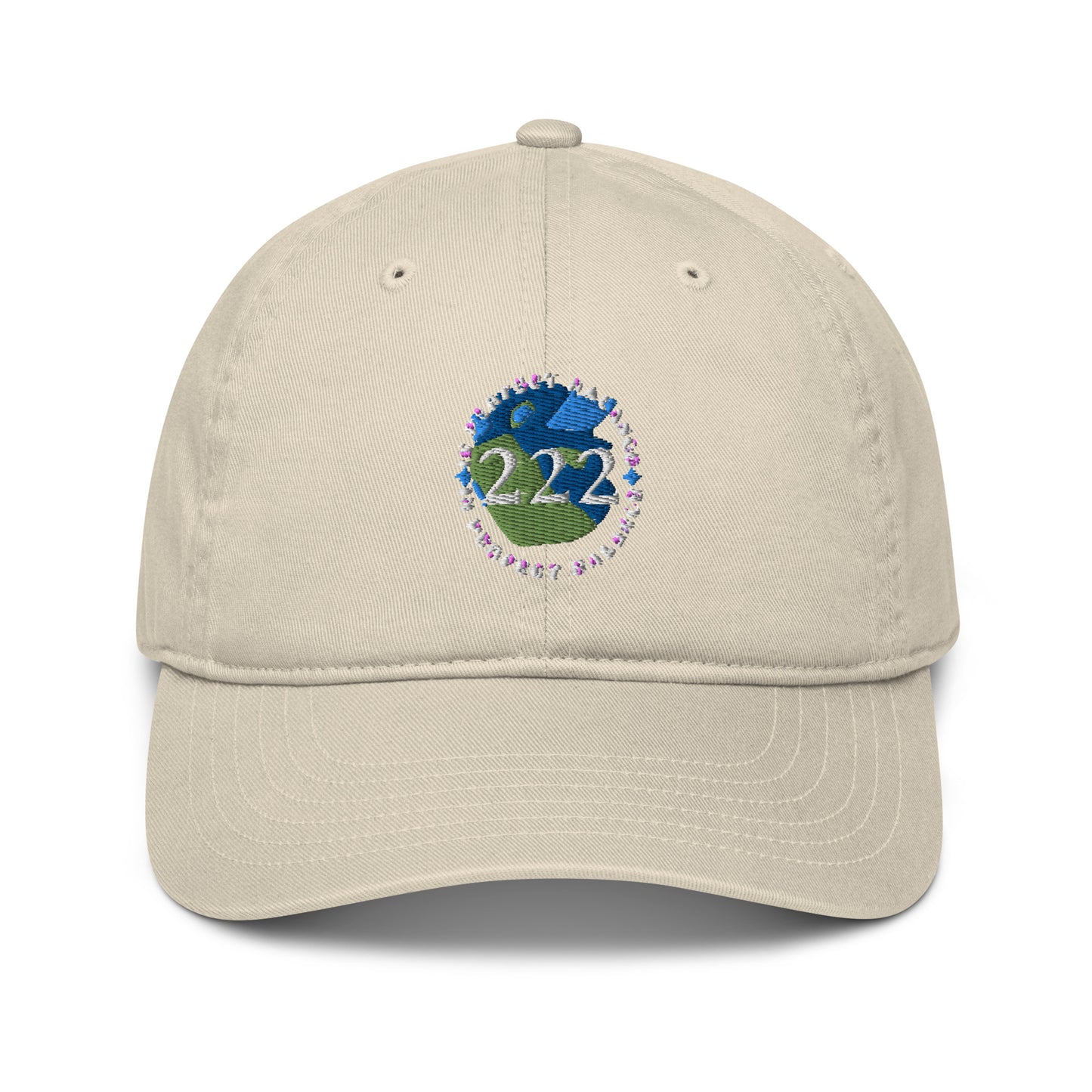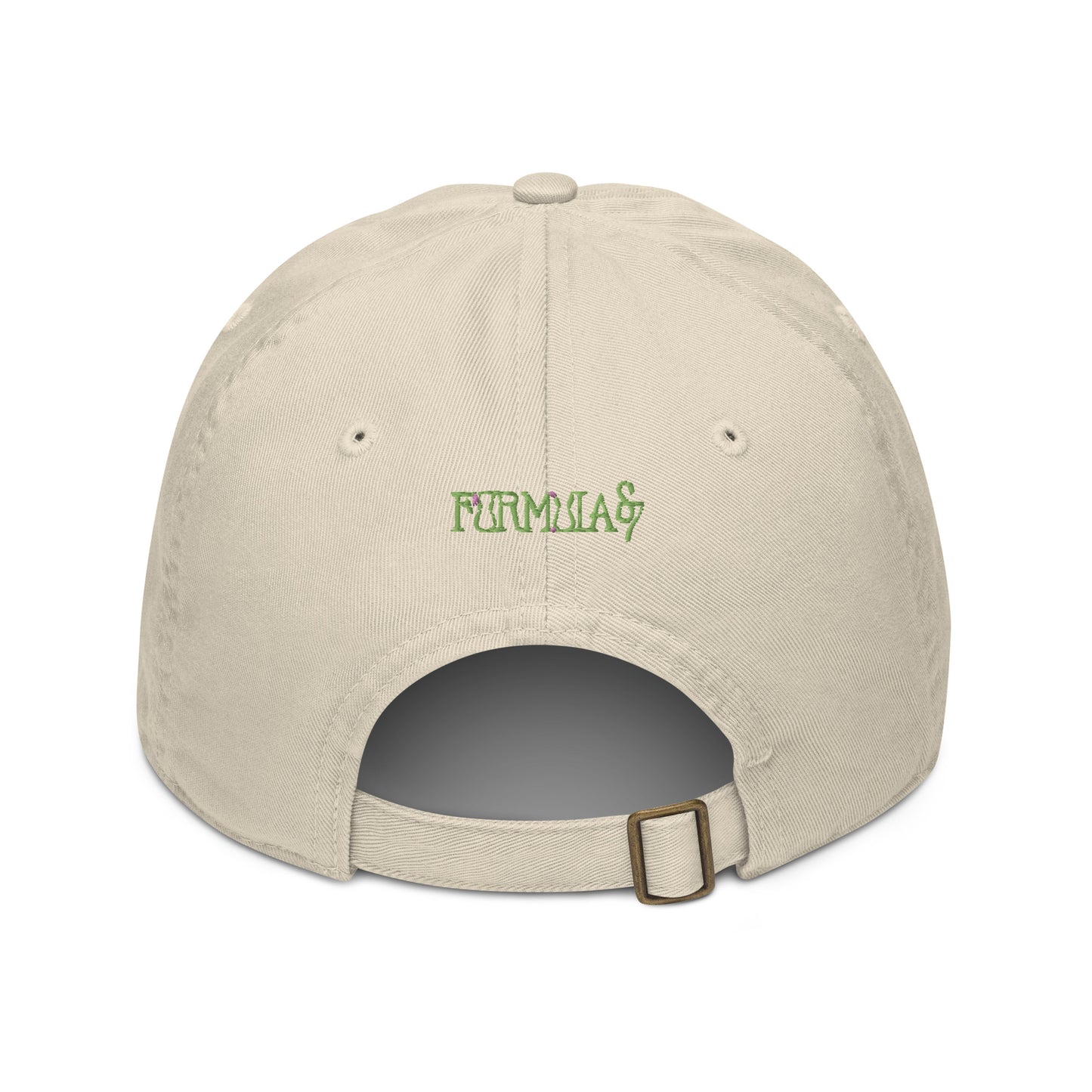 A PLAYFUL FASHION LABEL AND ECO-CONSCIOUS BRAND
Established in 2020, Formula S7 is a slow-fashion label that is on a mission to curate your iconic and eco-friendly wardrobe. Offering both Men's and Women's designs with a BOLD personality that are hand-made in the US and outsourced ethically. Formula S7 gives you Luxe Street-Style with a mission to spread positivity and encourage abstract thinking, through our #MoralMessages.
STOP TOSSING OUT CHEAP CLOTHES, START BUILDING A BETTER WARDROBE.
High Quality and Eco-Conscious Materials
Slow Fashion Processes
Unique, Bold, & Iconic Designs
Skilled Artisan Production
3 Ways to build a better wardrobe
Made-to-order

In an age of conscious consumerism, our Made-to-Order designs take a stand against fast fashion and wastefulness. Each piece is created with intention and purpose, ensuring that you invest in clothing that will stand the test of time and contribute to a more sustainable fashion industry. At the heart of our Essentials lies a celebration of individuality. Your style is a reflection of who you are, and we embrace the opportunity to help you express yourself authentically through clothing that embodies your essence.

Shop MTO

Customs & Alterations & Up-cycling

Where the art of tailoring meets the canvas of your imagination. We take pride in offering you a truly personalized experience, transforming your fashion dreams into tangible realities. Whether you desire a one-of-a-kind creation or need to revitalize up your existing wardrobe, our skilled artisan is here to bring your vision to life with meticulous craftsmanship and attention to detail.

Find out More

One of a Kind

We promote a more mindful approach to fashion, minimizing waste and reducing our environmental footprint. Our one-of-a-kind designs are crafted with a high focus on attention to detail, ensuring that your garments remain beloved pieces in your wardrobe for years to come. Hand-made in the USA our designer challenges herself to utilize leftover scraps to create even more unique pieces. Each of these designs is getting us closer to zero waste processes.

Shop Hand-Made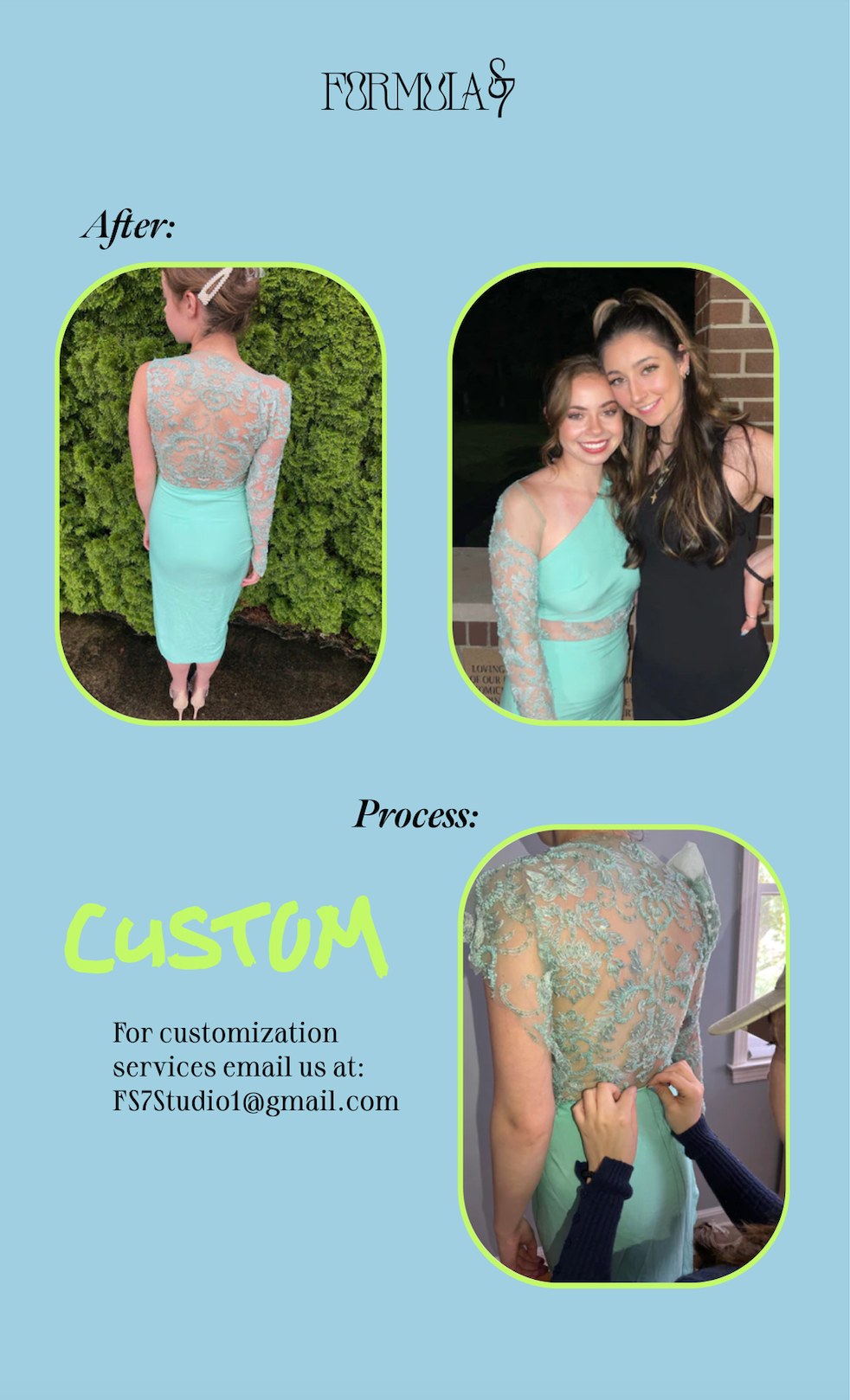 Custom Designs
"The designer, Anastasia, created me a wedding guest dress! I am very picky when it comes to dresses and looking in department stores stresses me out, so this was the perfect solution for me. I gave Anastasia basic background about what I like, and she created the most stunning, classy, and modern piece for me. She worked with me one-on-one and we kept in touch through the whole making process. Anastasia made sure I liked all the details of the dress and she updated me every step of the way. She altered anything I requested and honored all of my requests. The detail this dress has is beautiful and took diligent work to make. Anastasia is extremely skilled and dedicated to making good quality product. I have never felt so confident and comfortable in a dress and taken so many pictures in one night in my life until this dress! The dress fits me perfectly and she made it perfect for my body type! I will definitely purchase any product from Formula S7 after this experience!" - Anna
Schedule An Intro Call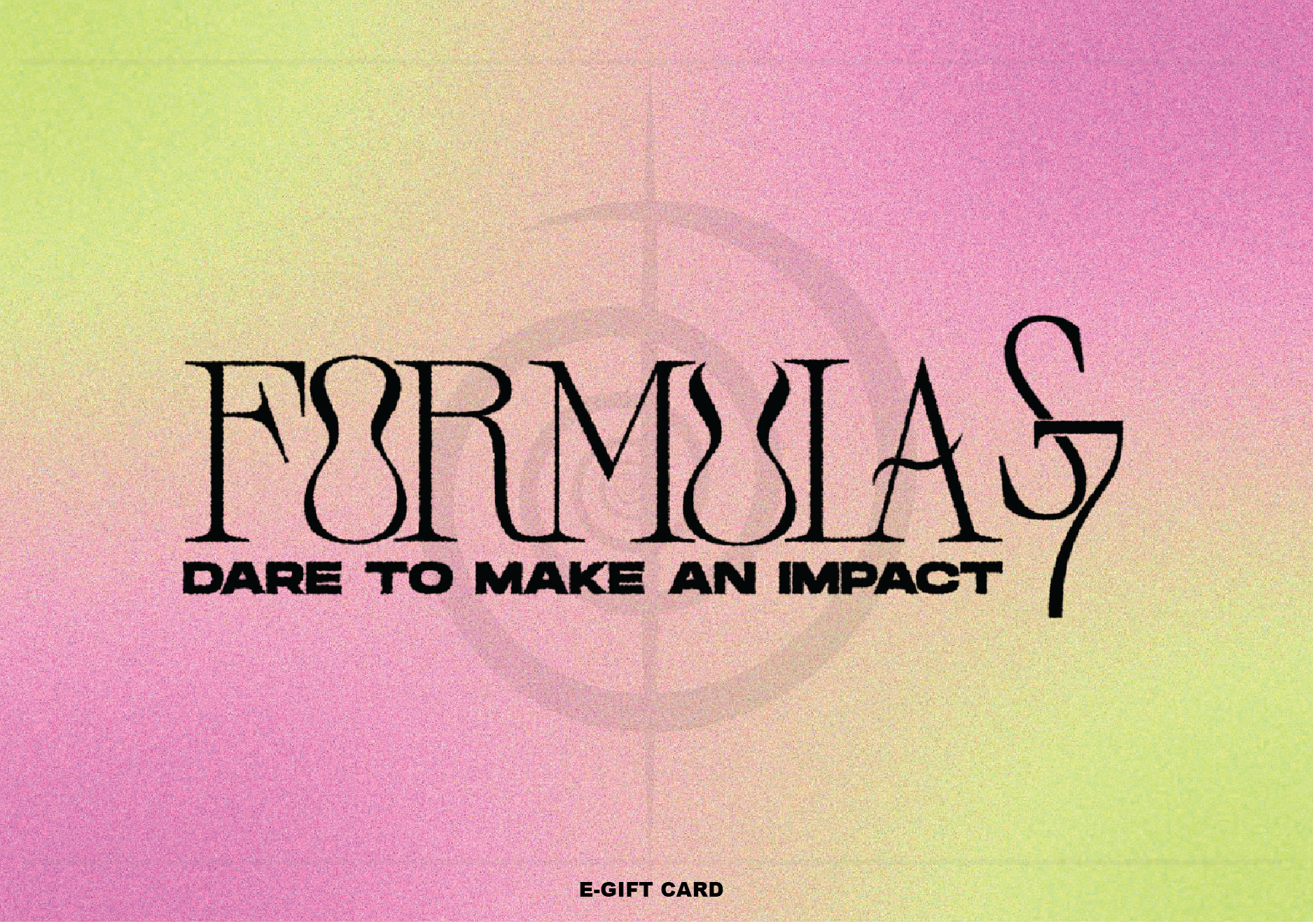 Formula S7 E-Gift Card
Regular price
Sale price
$35.00 USD
Unit price
per
Sale
Sold out
Share
View full details