Regular price
$457.00 USD
Regular price
Sale price
$457.00 USD
Unit price
per
Sale
Sold out
Introducing our One-of-a-Kind Handmade Vintage Crochet Dress, a truly special and nostalgic piece that celebrates the art of craftsmanship and family traditions. This dress is meticulously created using vintage crochet pieces lovingly passed down from the designer's grandma, making it a unique and sentimental addition to your wardrobe.
Each crochet piece used in this dress holds a story, carrying the memories and expertise of generations past. The result is a stunning patchwork of yellow, green, and white floral patterns, expertly combined to create a harmonious and eye-catching design. Every stitch is a testament to the skill and creativity of the hands that crafted it.
One of the standout features of this dress is the exceptional softness of the crochet material. The vintage yarn used offers a gentle touch against your skin, ensuring maximum comfort and a luxurious feel. The timeless appeal of the floral patterns adds a touch of elegance and femininity, making this dress a true statement piece.
By choosing our One-of-a-Kind Handmade Vintage Crochet Dress, you're not only embracing sustainable fashion but also honoring the craftsmanship and cherished memories of generations past. This dress is a symbol of family heritage and the preservation of traditional art forms.
Wear this dress with pride, knowing that it carries a rich history and is a testament to the enduring beauty of handmade garments. Each time you don this unique creation, you carry forward the legacy of your grandmother and honor the artistry that went into its making. Step into a world of timeless beauty and unforgettable style with our One-of-a-Kind Handmade Vintage Crochet Dress.
Size is XS/S (2-4)
Model is 32B Bust, 34" Hips, 24" Waist, 5'4" Height
Share
Shipping

The majority of our Made-to-order products are specially designed and made just for you when you place an order. These products will take approximately 1-2 weeks to be made, shipped, and delivered. Some items may have an exception where we have very limited stock available 1-3 qty and will be ready to ship out the same or next business day.

Our one-of-a-kind, hand made items are ready to ship out on average in 1 day.
Return policy

We gladly accept returns and exchanges

*Contact us within: 2 days of delivery

*Ship items back within: 5 days of delivery
View full details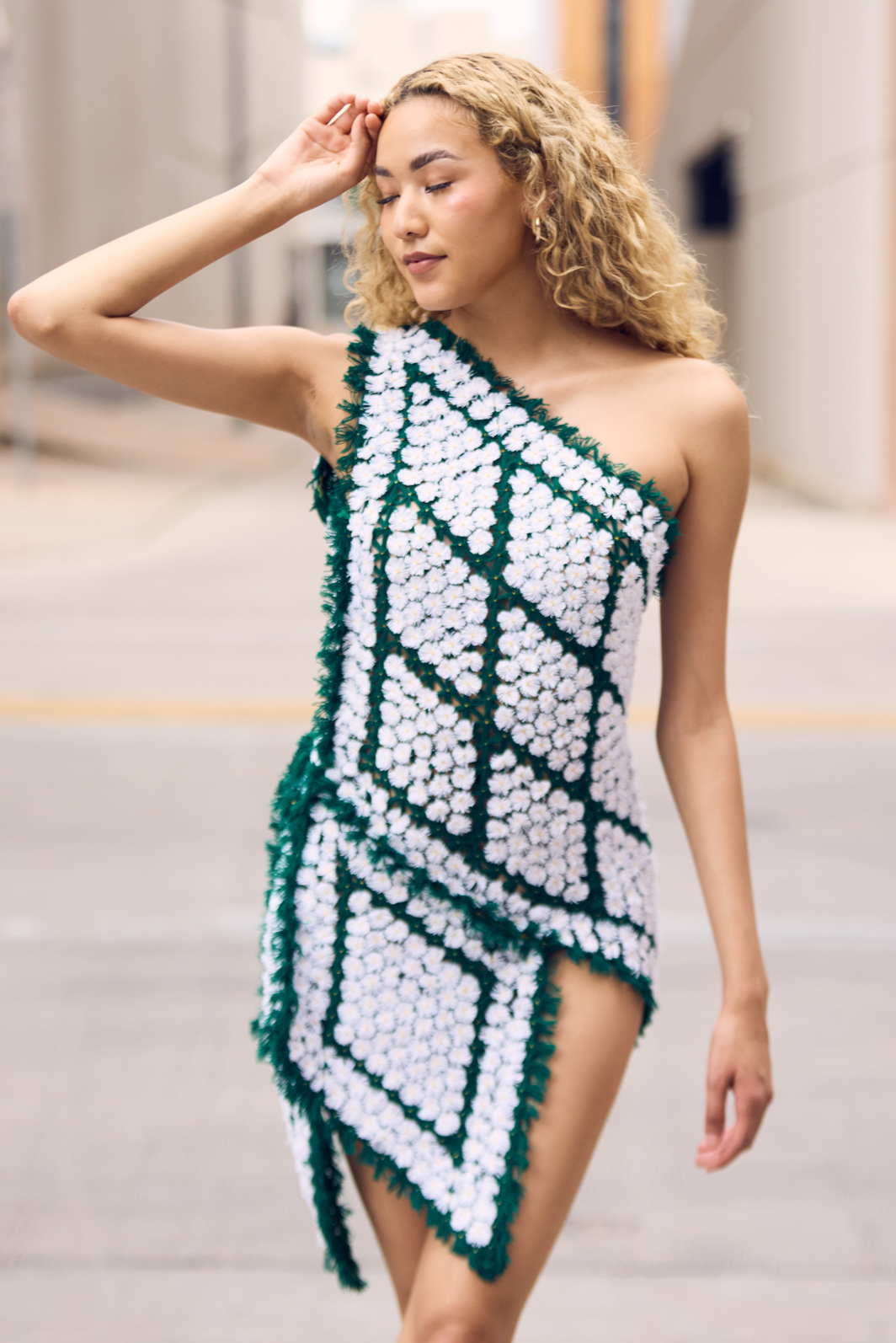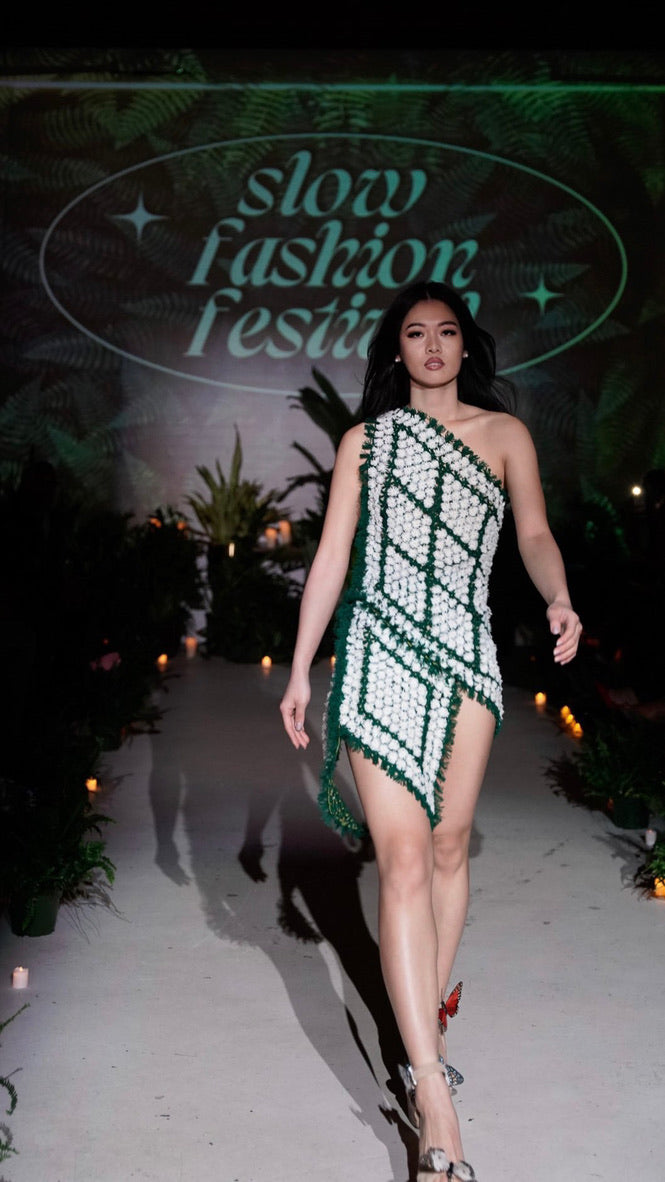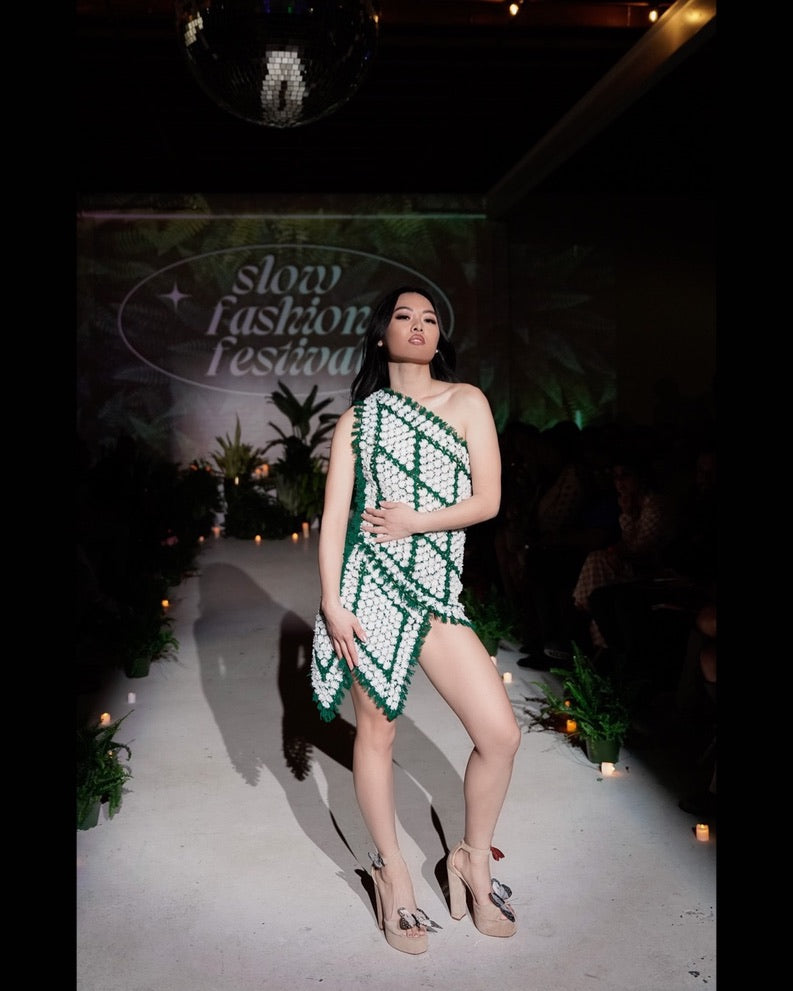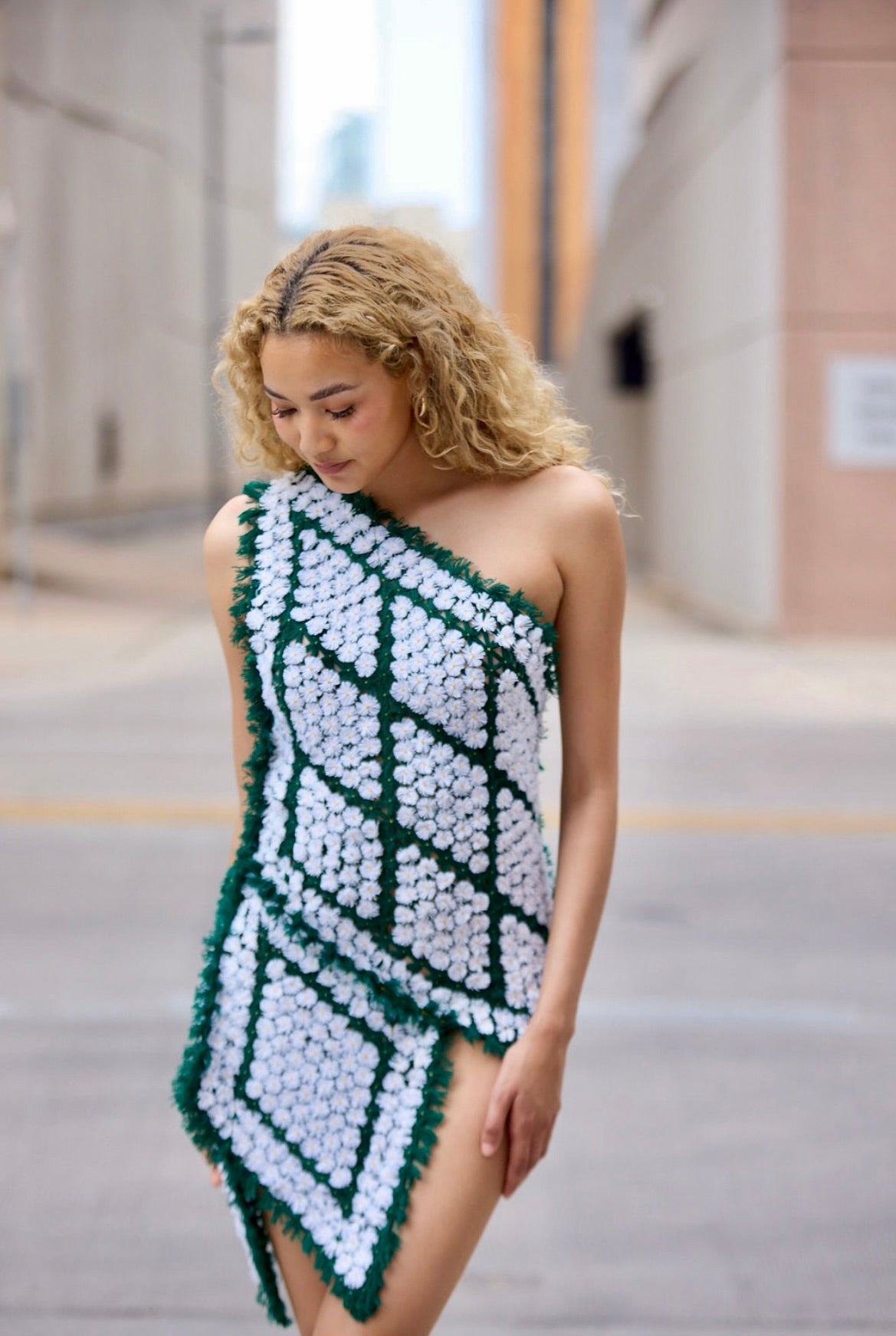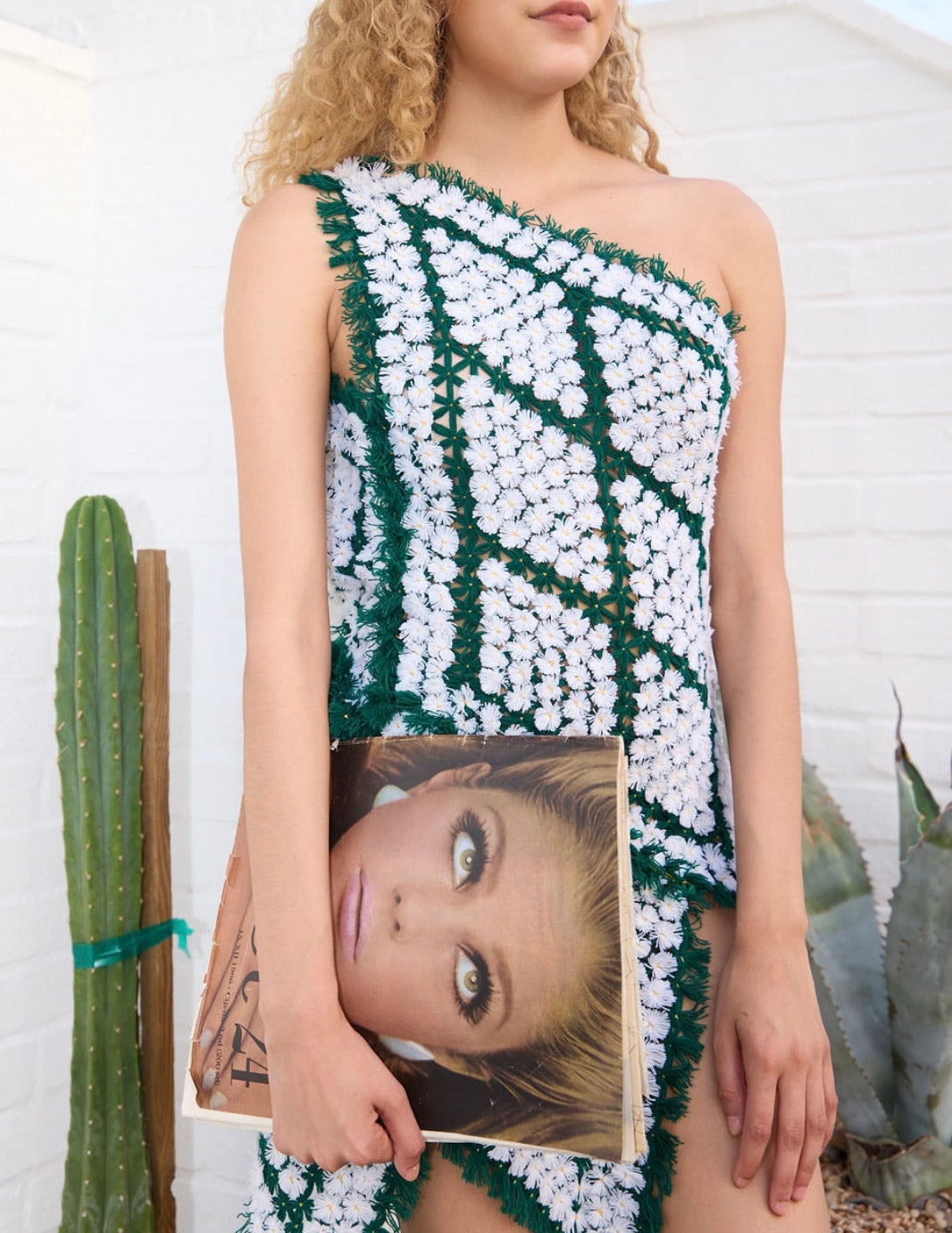 Dare to Make an Impact.
Formula S7 is a slow fashion brand dedicated to building up your long lasting, iconic wardrobe.